Ask more about the services you need and get best offer.
Unmatched Efficiency and Security in Parcel Management
In the rapidly evolving landscape of e-commerce, the expectations for a flawless parcel delivery and collection experience are skyrocketing. Consumers are not only shopping online for in-store pick-up but also opting for direct home deliveries, leading to an escalating demand for proficient, secure, and convenient parcel management solutions.
Recognizing these dynamic needs, MCC introduces Parcel Pending Standard by Quadient. This solution is more than just a parcel management system; it's a smart, automated mechanism designed to refine your logistics operations while enhancing customer satisfaction. With our professional, persuasive, and confident approach, we aim to provide practical solutions that cater to your specific parcel management needs. Trust MCC to deliver not just parcels, but peace of mind.
Campus Hub - Parcel Locker Solutions
Introducing the Quadient Parcel Pending Campus Hub, a game-changing solution designed to simplify and streamline the process of sending and receiving packages on campus.
Campus life is busy, and we understand that your time is precious. That's why the Campus Hub is built to maximize efficiency, allowing students, faculty, and staff to send and receive parcels at their convenience. No more waiting in line or missing out on deliveries because of class schedules or meetings!
Smarter

Package Management
Parcel Pending by Quadient is the leader in parcel locker solutions and is available for a wide variety of industries including education, retail, coporate, and multi-family properties. Download our brochure to find out what Parcel Pending can do for your business.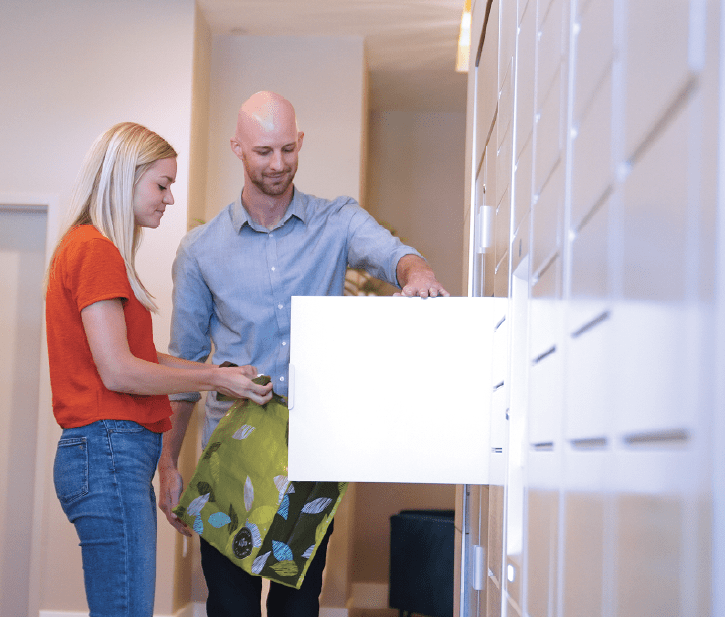 What Our

Clients

Said About Us
At MCC we treat our clients like family, and it shows. With 200+ 5 star reviews on Google and an A+ rating with the BBB, MCC is the right choice for your business partner.