Education Technology

Solutions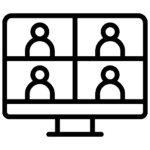 With advances in technology, virtual learning is becoming more of the norm. Campuses must be able to handle off-campus education.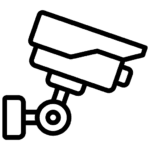 Ensuring students and faculty are safe on campus is an ever-increasing issue. Unauthorized access, theft, fights, and even campus shootings are all concerns administrators must be prepared for.
Mail and Parcel Deliveries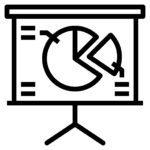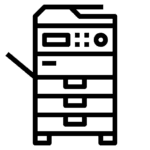 Hybrid Learning - A Deep Dive Into Education
What does Hybrid work mean for education? In this webinar, Cisco brings together the top minds in education to share how hybrid work supports a growing shift towards hybrid teaching, learning and services. Hear from Cisco education technology expert Brad Saffer and UMBC Deputy CIO Damian Doyle as they discuss industry trends how UMBC developed a hybrid student orientation and advising program that remains today. If you are interested in seeing what our Hybrid Work portfolio can do for your university or school, you can request a 1-1 demo from our specialists, and get any of your questions answered.
Education Technology Solutions

With Cisco Webex, educators can easily and securely connect with their students from anywhere. With full collaboration, Webex provides video conferencing for class and messaging so students can communicate with each other or even ask the teacher a question outside of class.

MCC Secure provides a full security platform with cameras, access control and even lighting and thermostat control. With remote monitoring, you can monitor your campus from any device and know immediately when there is a problem.
Gone are the days of blackboards and chalk. These days, educators need digital displays capable of handling video conferencing, screen sharing, and digital whiteboards. Laser projectors and high-visibility screens make it easier to see and keep students focused on your lesson.

Simply put, our solutions can help increase the profitability of your business by steering you toward the lowest postage costs – so you save on every single letter or parcel you send. Intelligent parcel lockers, mail automation software, and postage meters and folder inserters can all help to cut your mailing costs and reduce the time spent on your mailing processes.

You may not be able to get rid of your copiers and printers yet, but we can definitely help reduce the cost of managing your fleet of document devices. Whether you need devices that better suit your usage needs or print management software that tracks your print usage and costs to help lower the total cost of ownership, MCC has a solution to help.
Reduce Operational Costs with Parcel Lockers
Quadient Parcel Lockers make retrieving packages quick and convenient. With 24/7 access, there's no need to worry about mail services operating hours. Our solution simplifies parcel collection by sending the recipient an email or text notification upon delivery. Our parcel lockers are secure and ensure delivery accuracy, with the highest end-user satisfaction rating.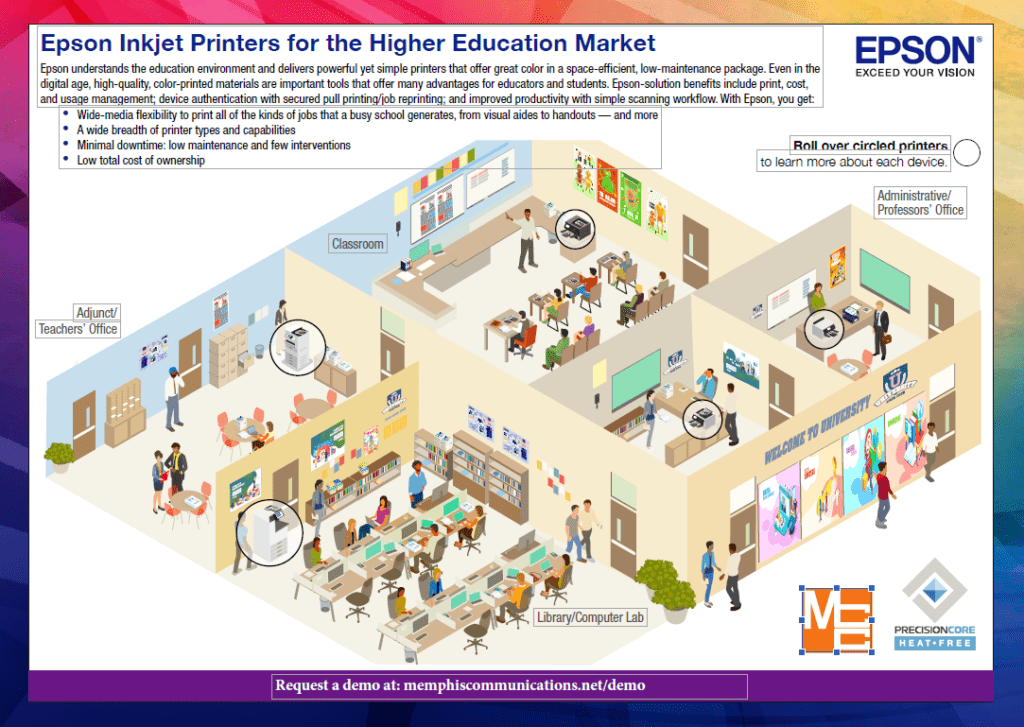 Epson Inkjet Printers for the Higher Education Market
In the digital era, education technology solutions are transforming learning experiences. High-quality, color-printed materials remain pivotal tools, offering numerous benefits for both educators and students. Explore our interactive guide to discover how MCC's comprehensive education technology solutions, in collaboration with Epson, can elevate your campus.
Whats Our

Clients

Said About Us
At MCC we treat our clients like family, and it shows. With 200+ 5 star reviews on Google and an A+ rating with the BBB, MCC is the right choice for your business partner.