Speak to a Rep Today About Making Mailing Easier
Mail Rooms Need More Than Just Postage Meters
Step into the world of MCC, your reliable partner for Quadient solutions. Our expertise lies in delivering advanced mailing solutions that propel efficiency, streamline workflows, and deliver significant time and cost savings. With a comprehensive range of Quadient's premier mail openers, mail tabbers, and addressing systems at our disposal, we're equipped to transform your mailing process with innovation at its core. Discover the practical benefits of our solutions and experience a paradigm shift in your mailing operations.
At MCC, we understand that every business has unique needs. That's why we offer a range of Quadient products, scalable to suit businesses of all sizes. Whether you're a small business owner or manage a large corporation, we have the right mailing solutions to meet your needs.
Experience the difference of efficient, streamlined mailing with Quadient solutions from MCC. Contact us today to find out how our products can revolutionize your mailing process. Let us help you save time, increase productivity, and make your mailing tasks a breeze.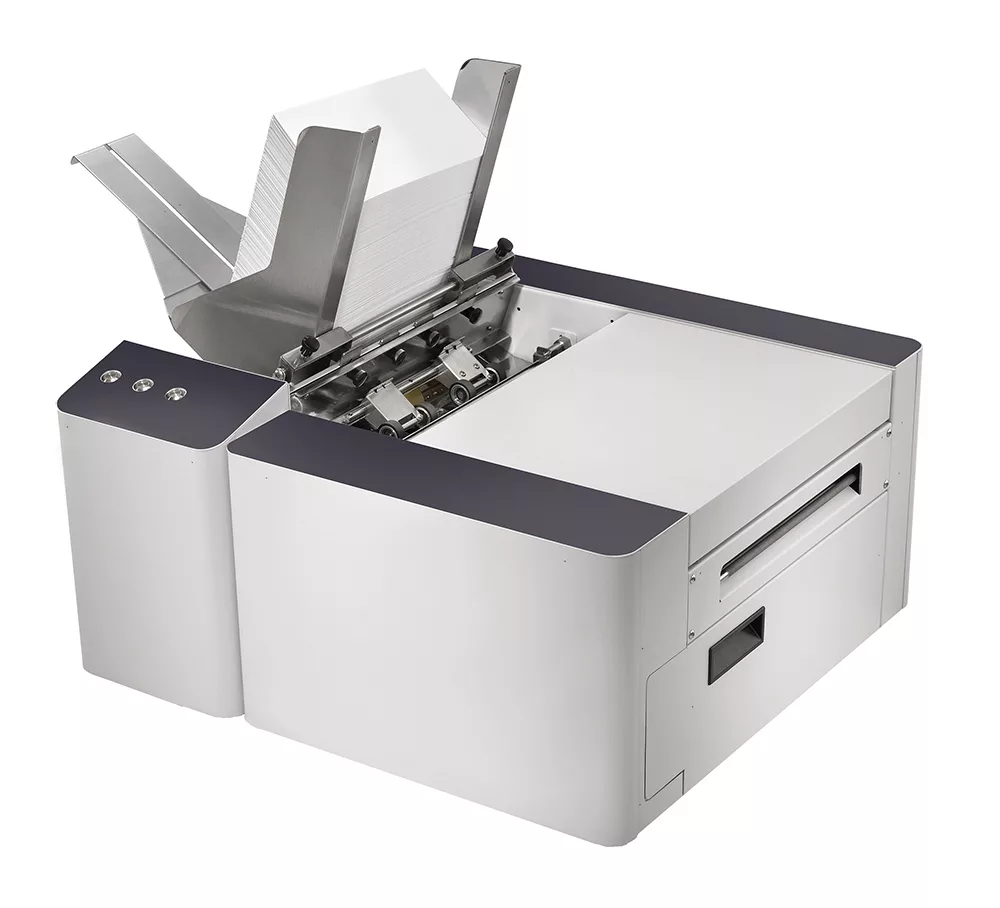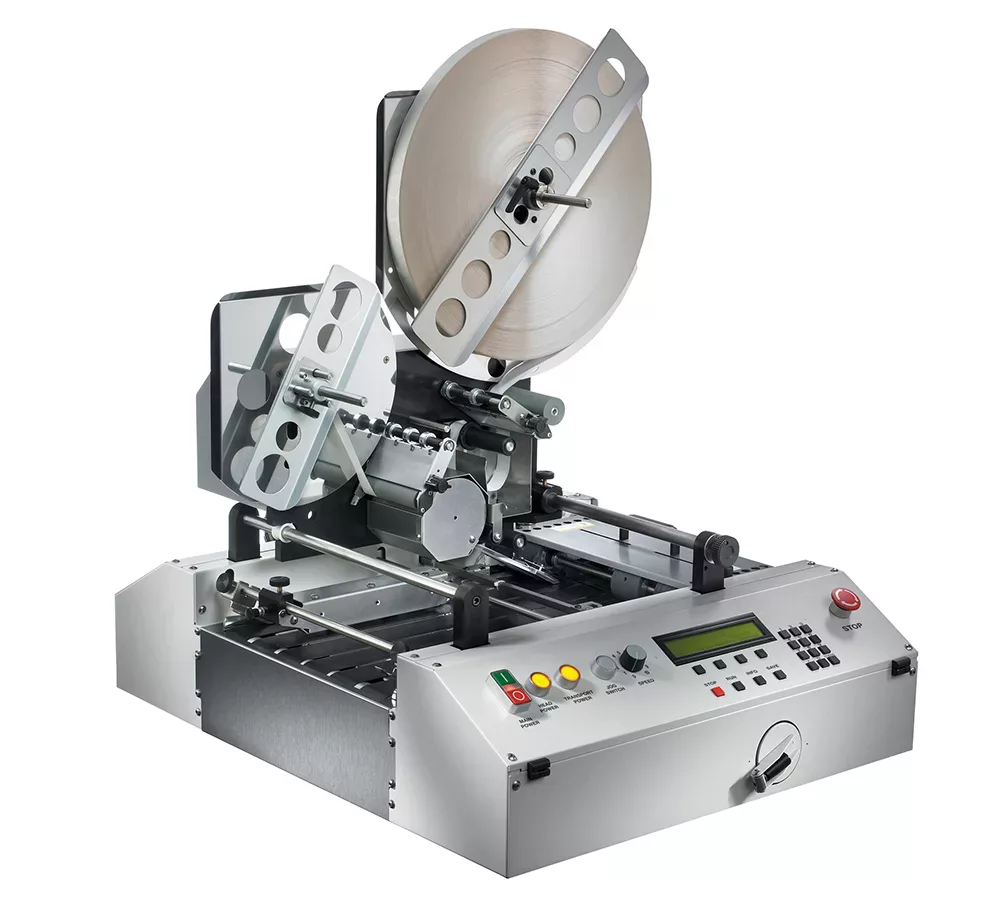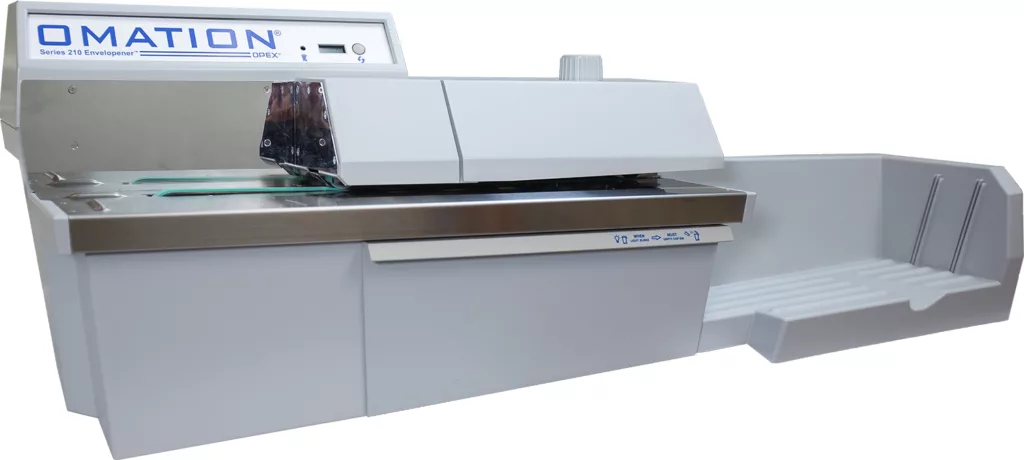 Say goodbye to the tedious task of manually opening mail. With Quadient mail openers, you can efficiently handle large volumes of envelopes with precision and speed. These machines are designed to open each envelope cleanly, without damaging the contents, saving you time and effort.
Ensure your mail pieces meet postal regulations with Quadient mail tabbers. These efficient machines apply tabs or wafer seals to mail pieces quickly, keeping your content secure. With high-speed operation and easy setup, our mail tabbers significantly reduce the time spent preparing your mailings for dispatch.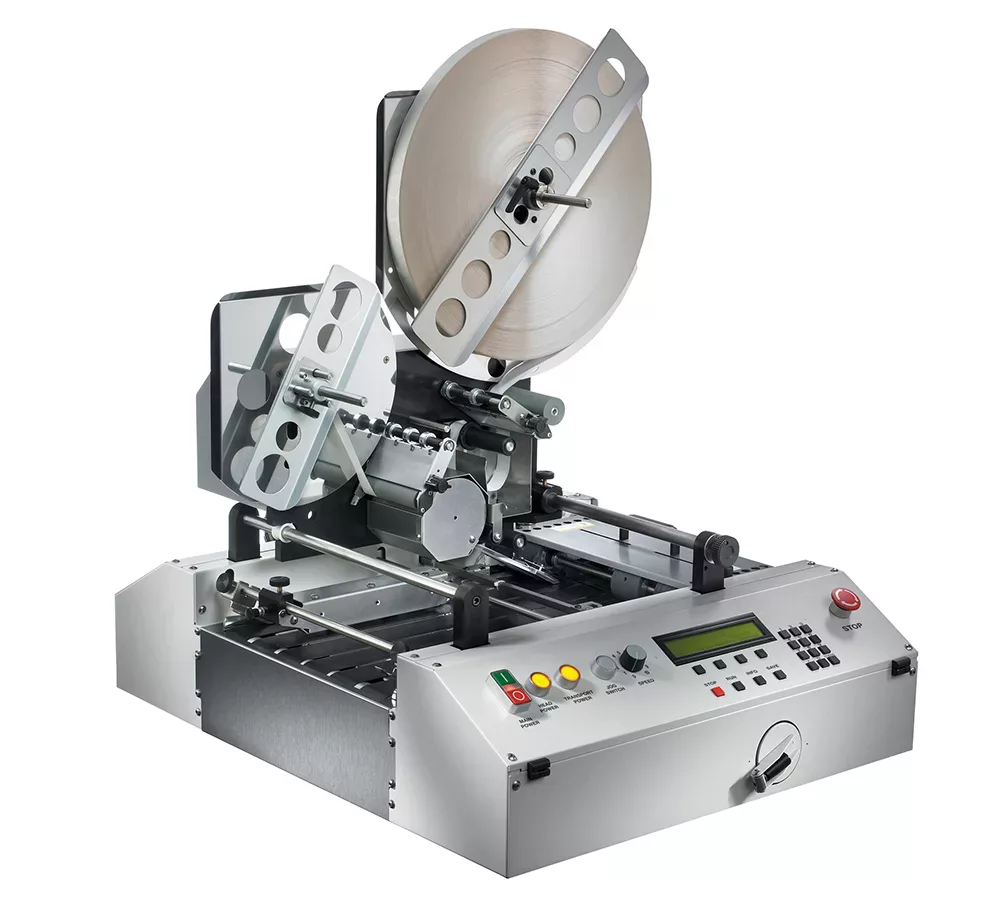 Personalize and print addresses on your envelopes with ease using Quadient's state-of-the-art addressing systems. These machines offer high-resolution printing, allowing you to imprint addresses, barcodes, logos, and more directly onto your mail pieces. With Quadient addressing systems, you can improve deliverability while presenting a professional image to your recipients.