Nothing will ruin a meeting or presentation faster than bad audio visual equipment
For effective presentation solutions, simply sticking a whiteboard on a conference room wall won't suffice anymore. Create an engaging and interactive space that fosters collaboration and idea exchange. Whether presenting to a small team or a larger group, our state-of-the-art rooms ensure all your needs are met.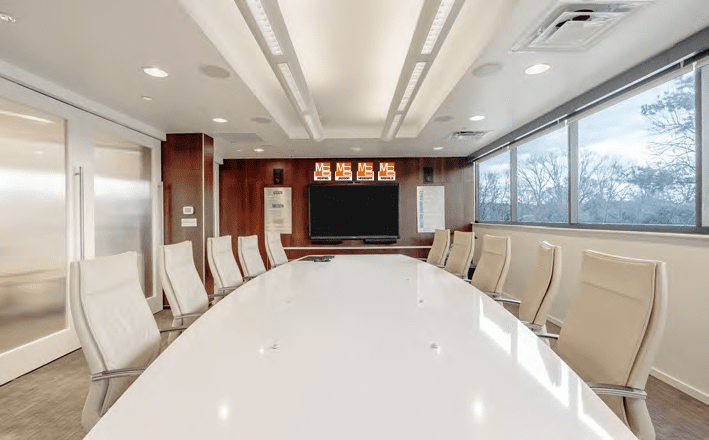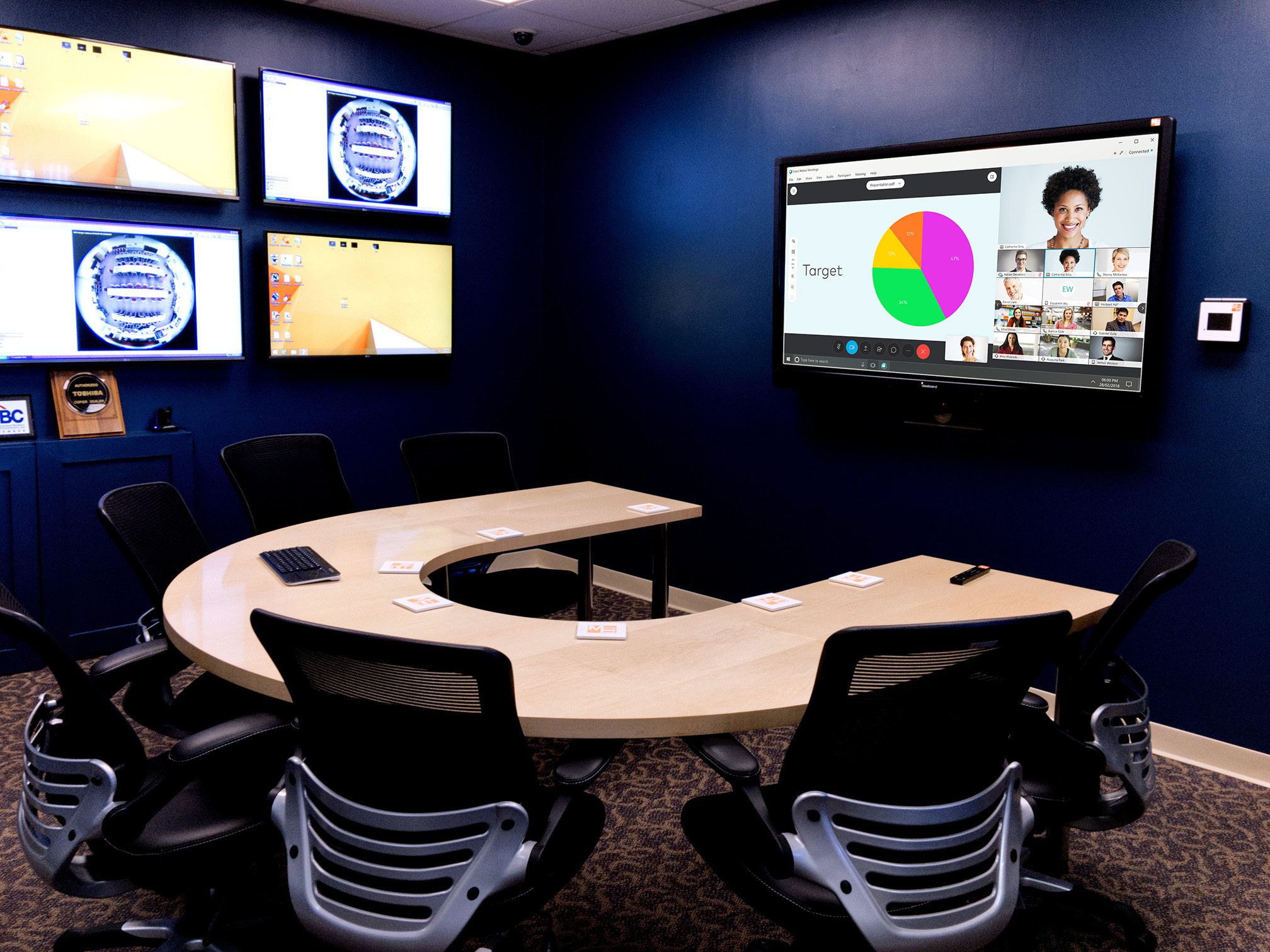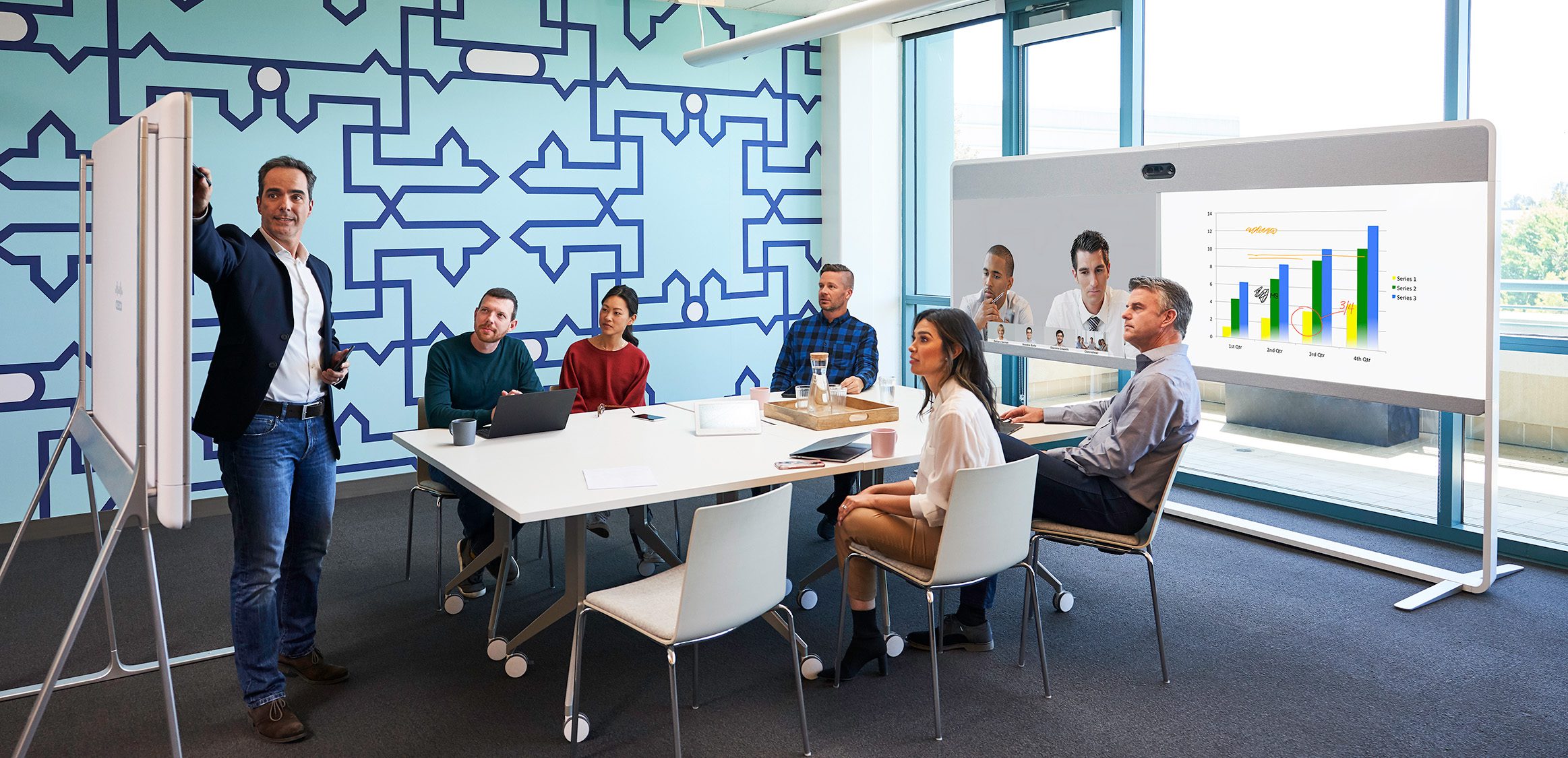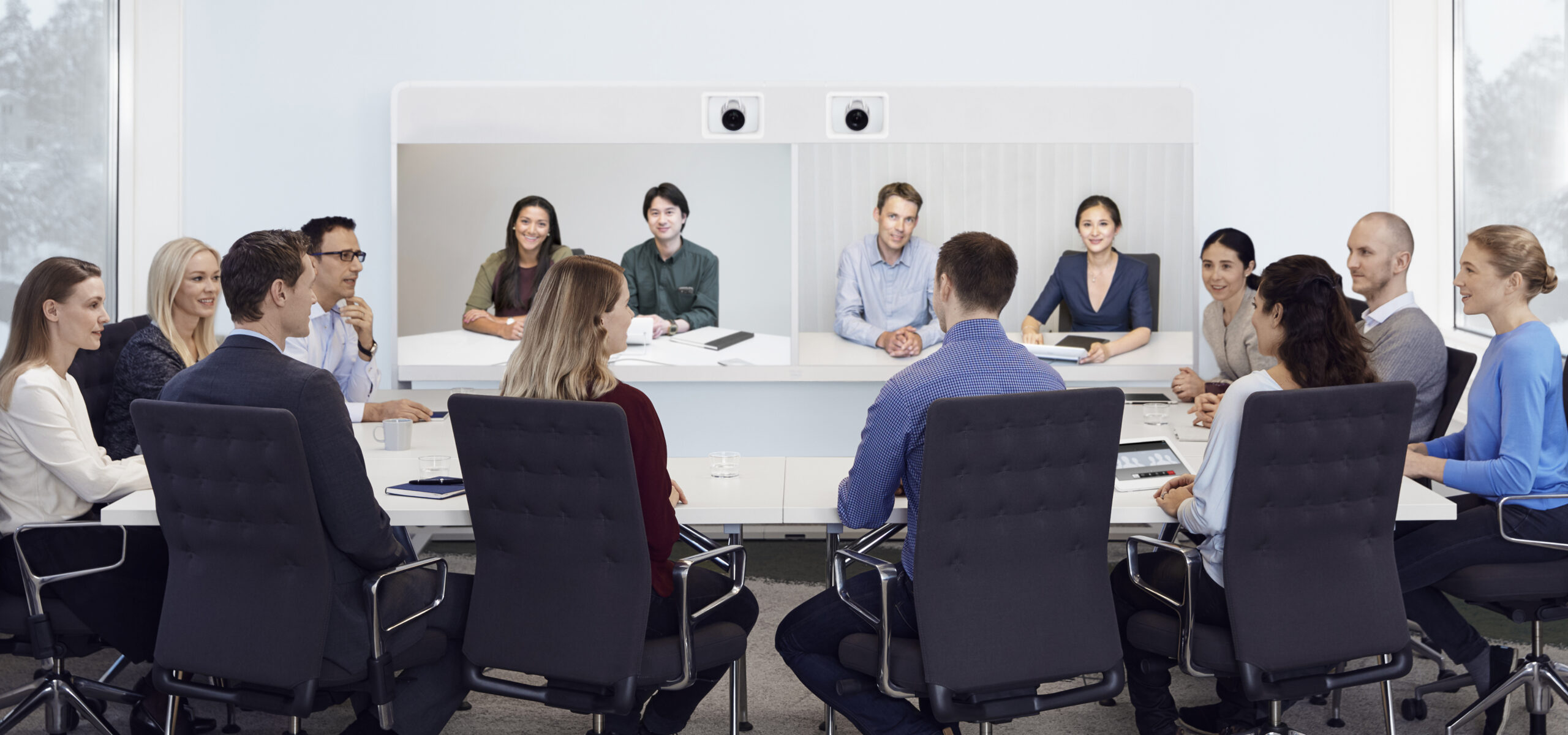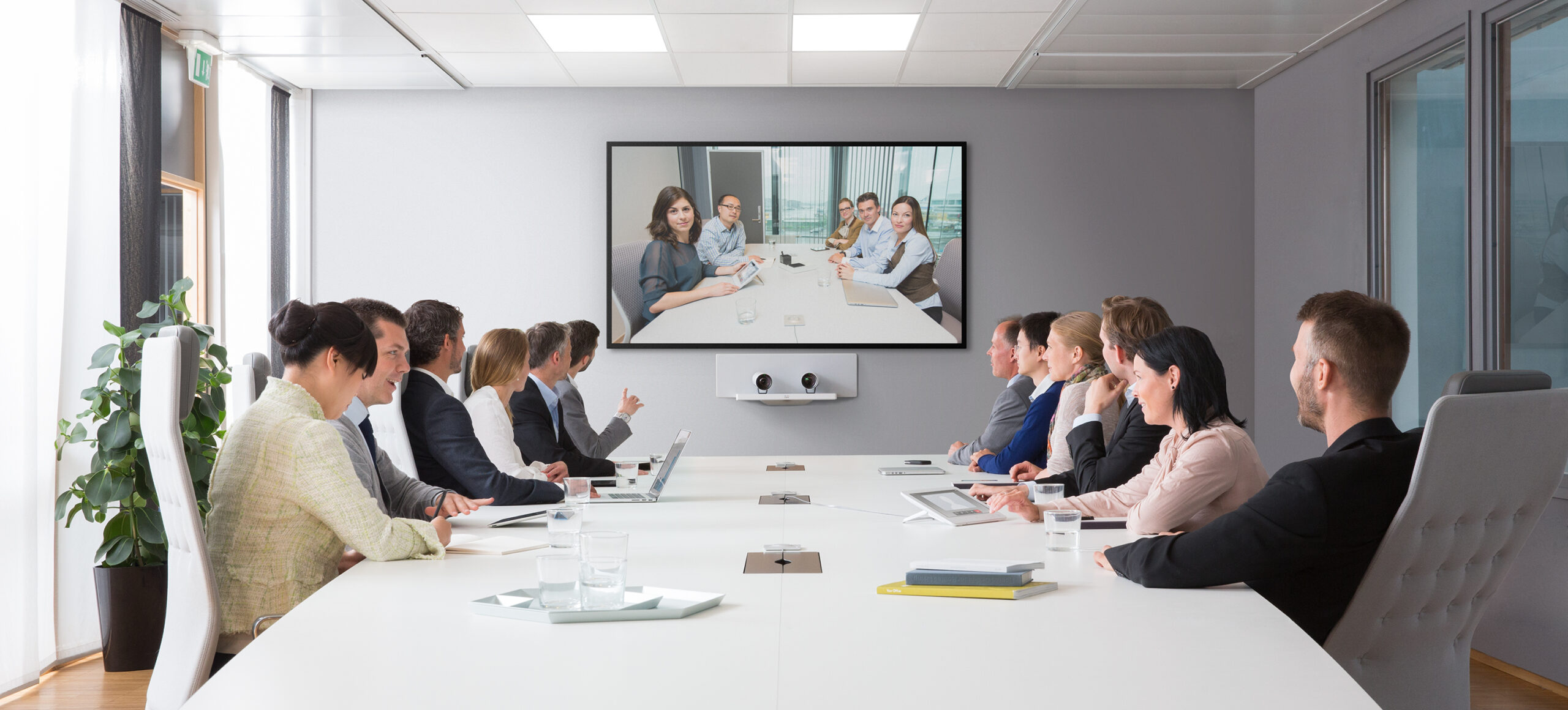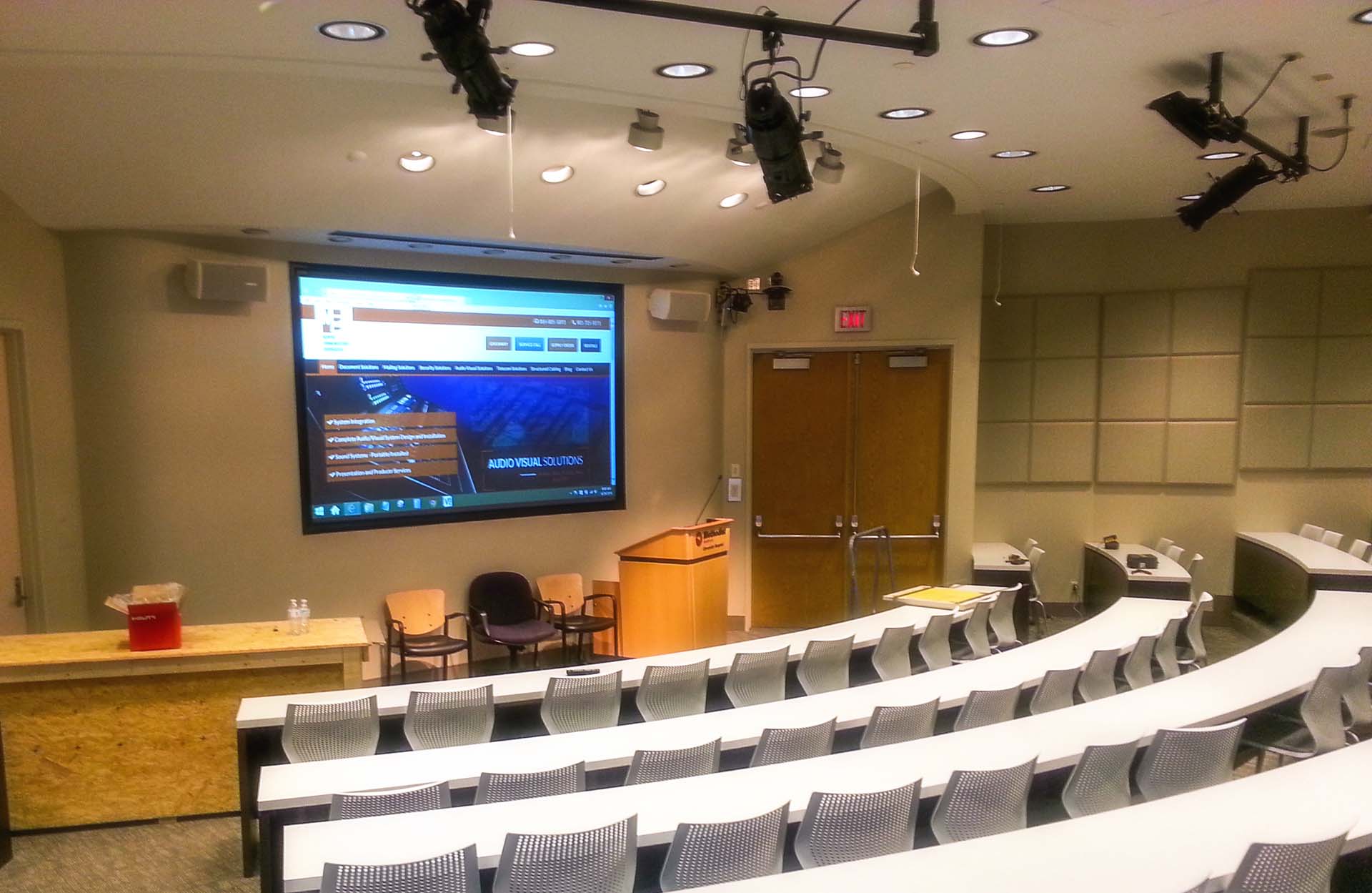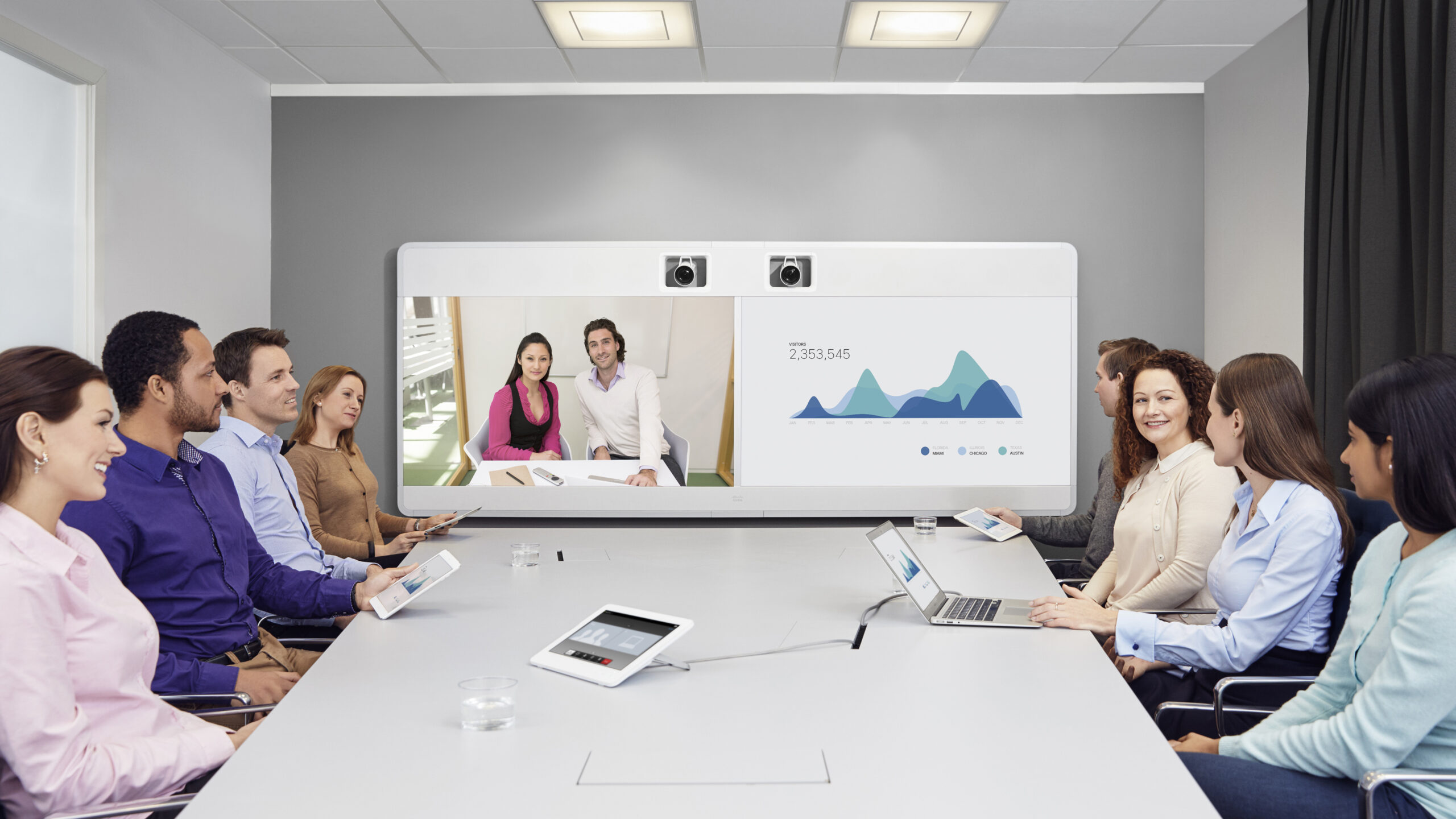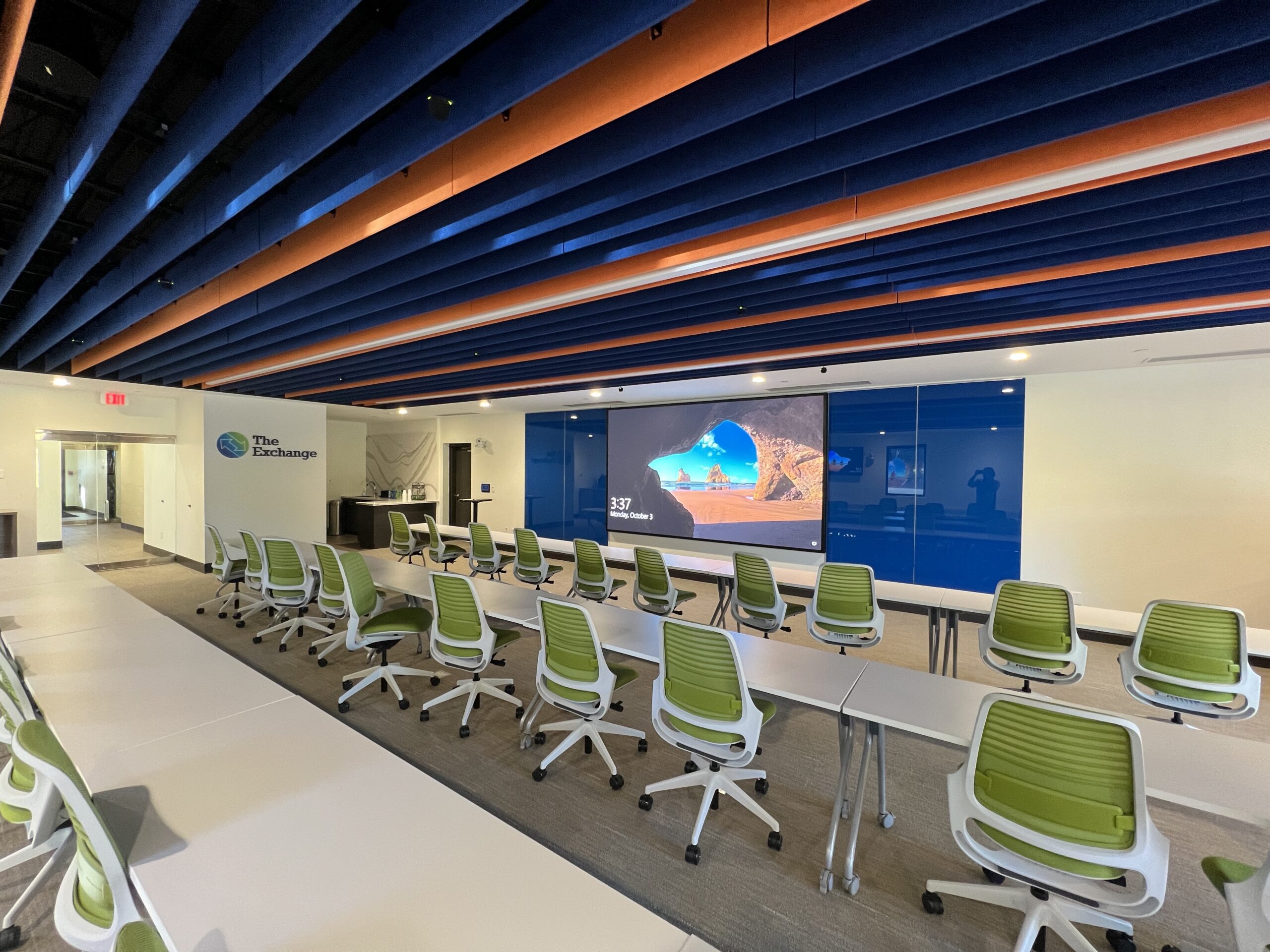 Conference and Boardroom AV
Our state-of-the-art presentation solutions allow you to deliver captivating presentations while ensuring seamless attendee engagement. Whether it's keynote speeches or breakout sessions, our systems are designed to optimize every meeting experience.
Our comprehensive range of presentation technology includes:
4k Laser Projectors and Screens
Video Conference Solutions
Microphones and Speakers
Meeting Room Scheduling Panels
Wireless Sharing
We offer custom designs tailored to your specific needs, guaranteeing an effective and efficient meeting space. With our presentation solutions, you can elevate your next event and maximize productivity.
Custom Huddle Space Designs
Do you require a dedicated area for smaller meetings or huddles? Look no further! Our comprehensive selection of custom huddle space designs offers a wide range of presentation solutions tailored to suit your exact needs. Whether you prefer a minimalist setup or a more intricate arrangement, we have you covered.
Our versatile meeting spaces are specifically designed to accommodate various purposes, including but not limited to:
Team meetings
Client meetings and presentations
Product launch meetings
Training sessions
Technical training
Huddles and brainstorming sessions
With 50 years of industry experience, we have perfected the art of designing and installing conference rooms, training rooms, and huddle spaces. Trust us to create a functional and visually appealing environment to enhance your presentations.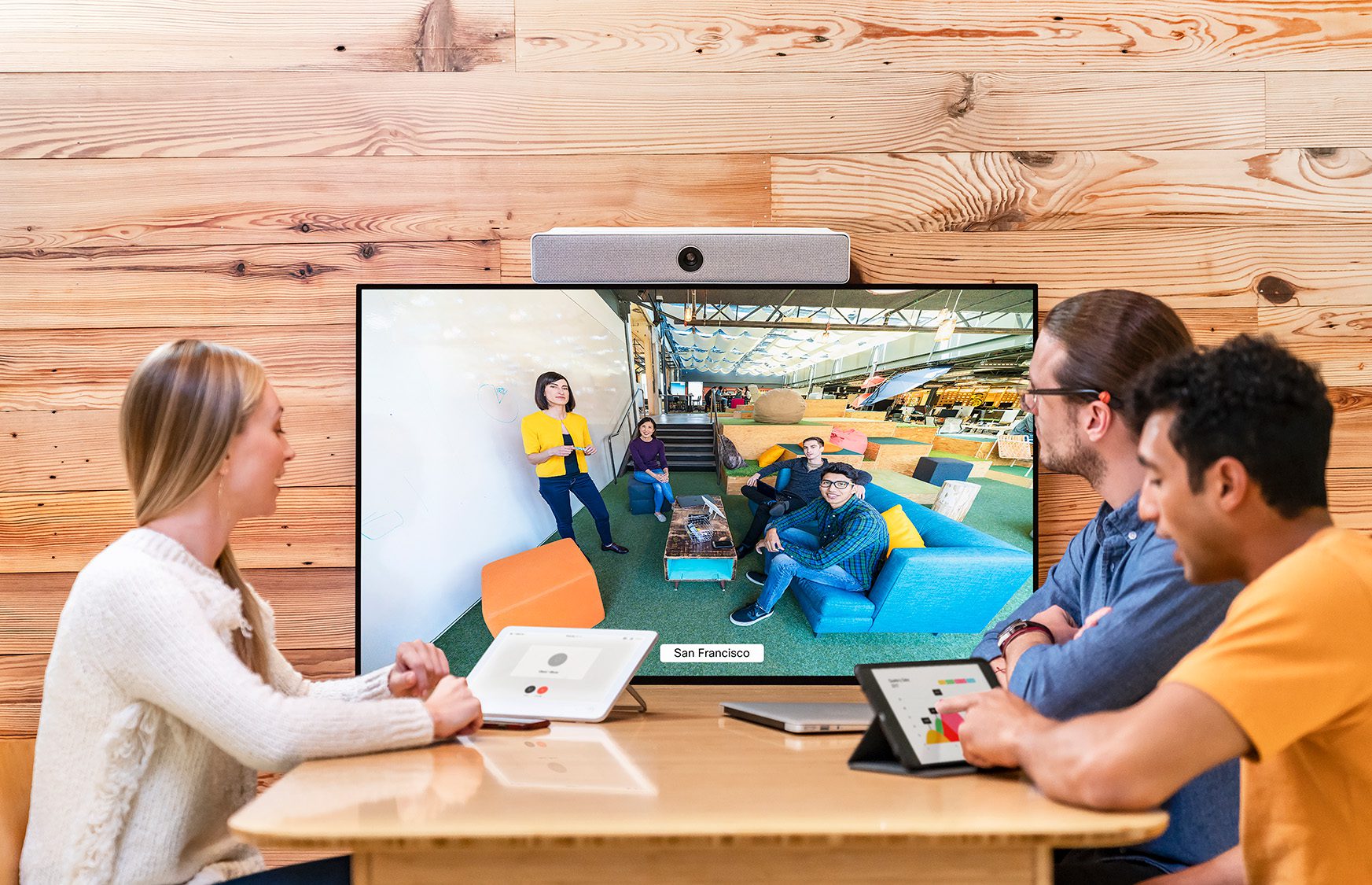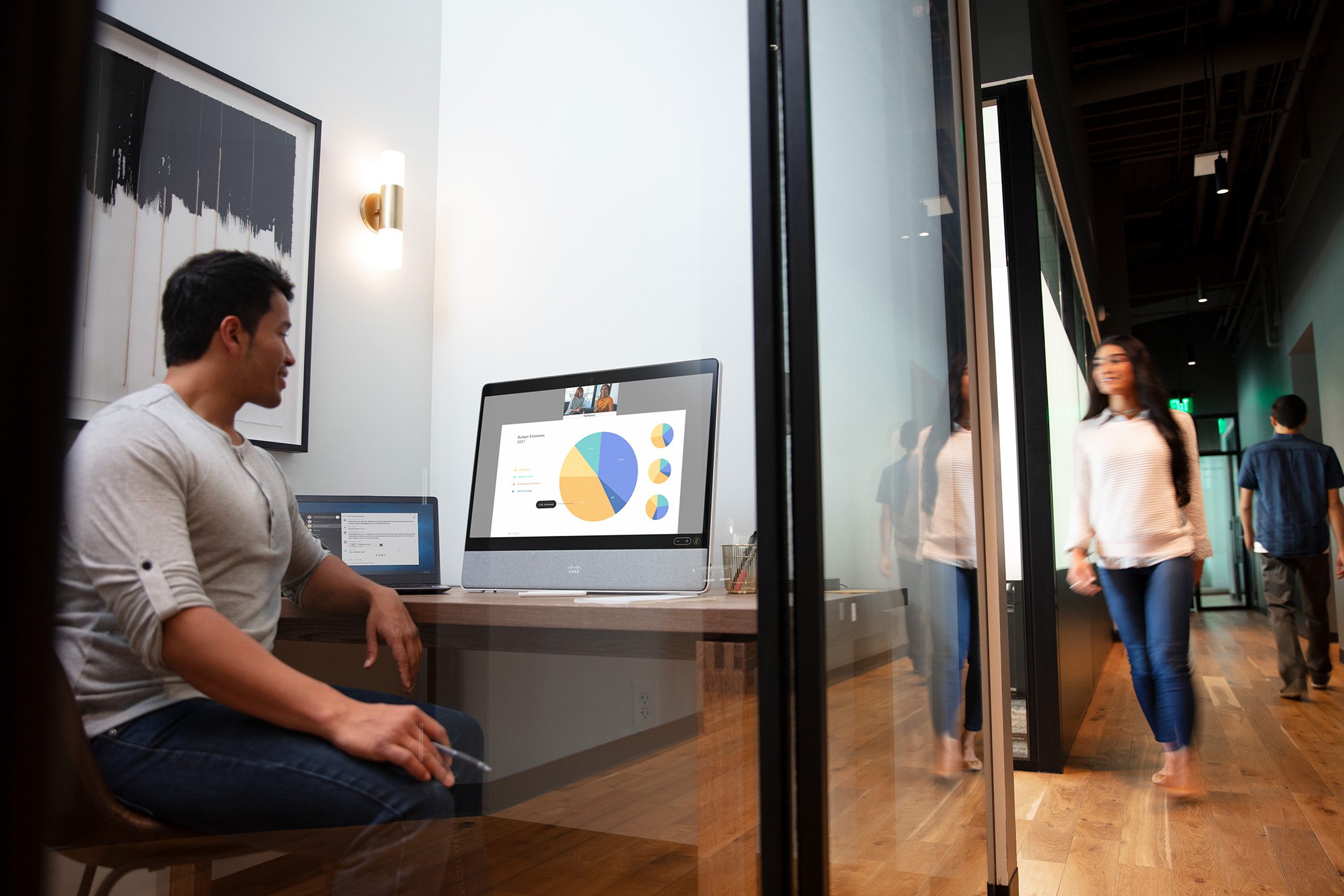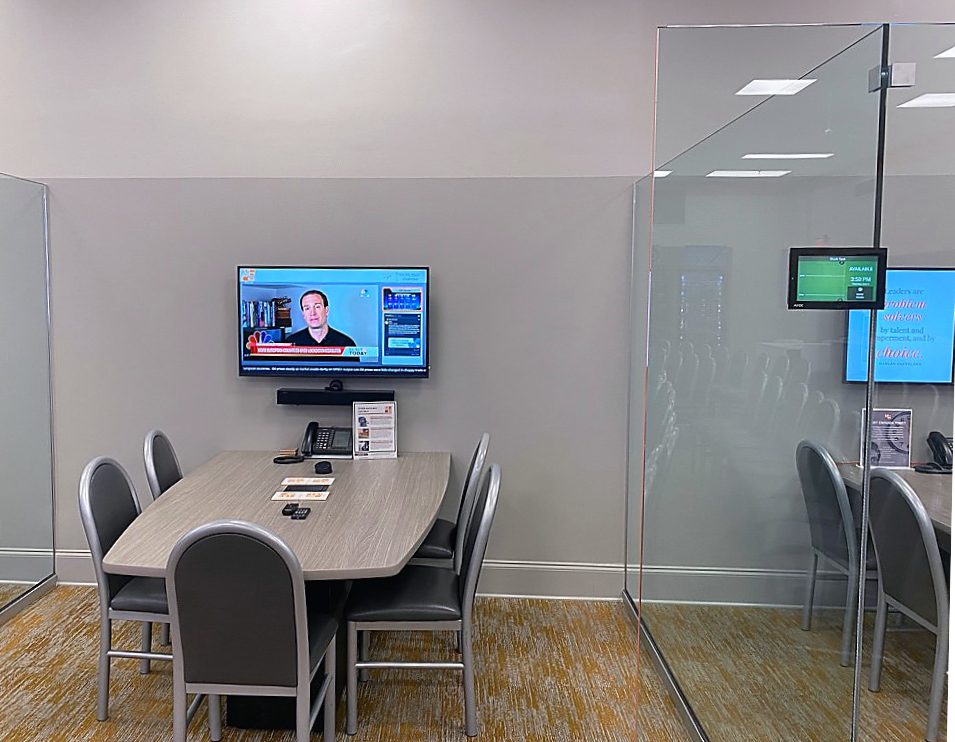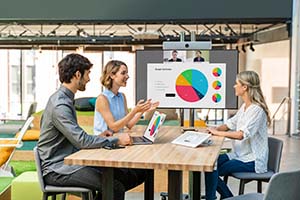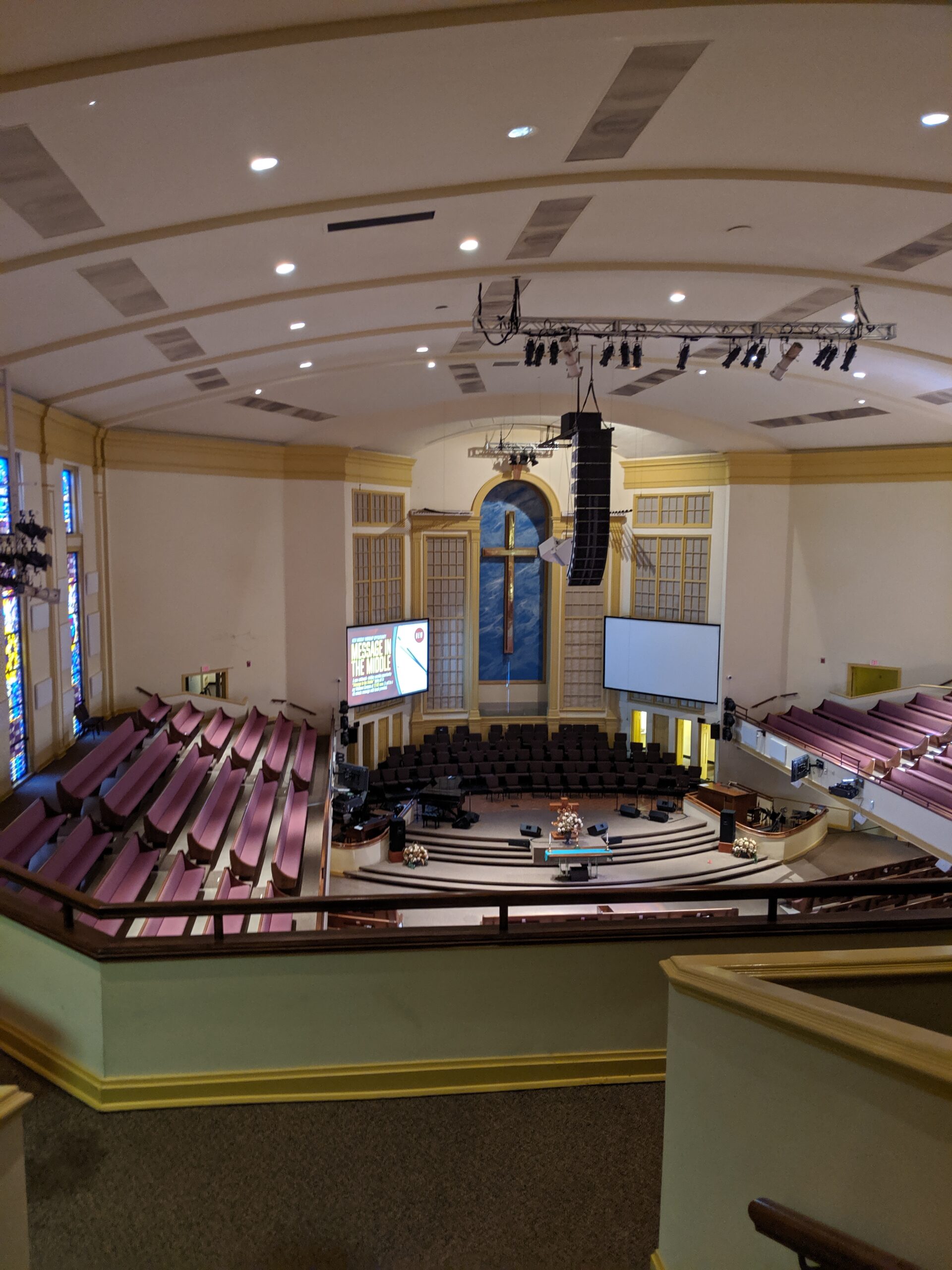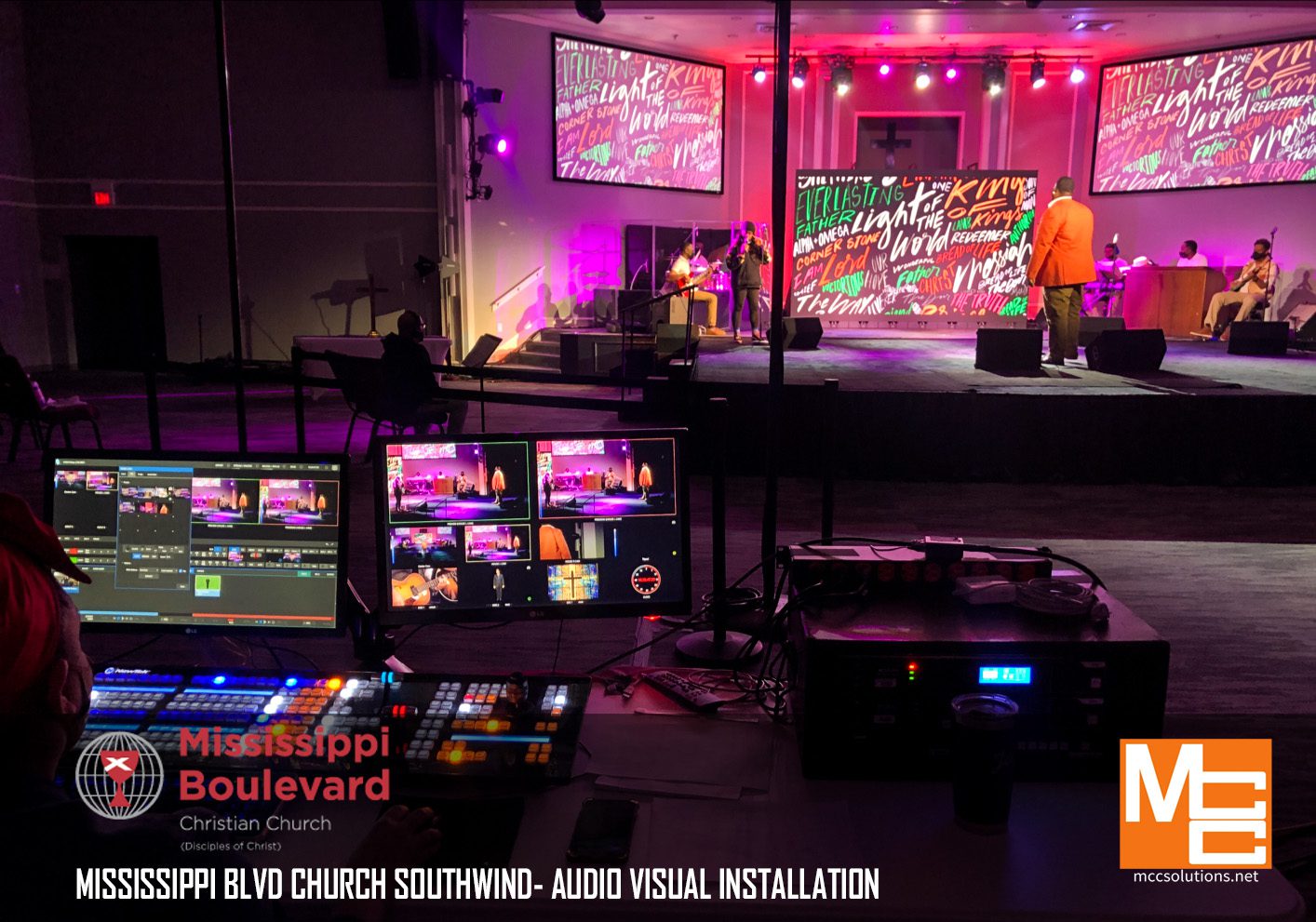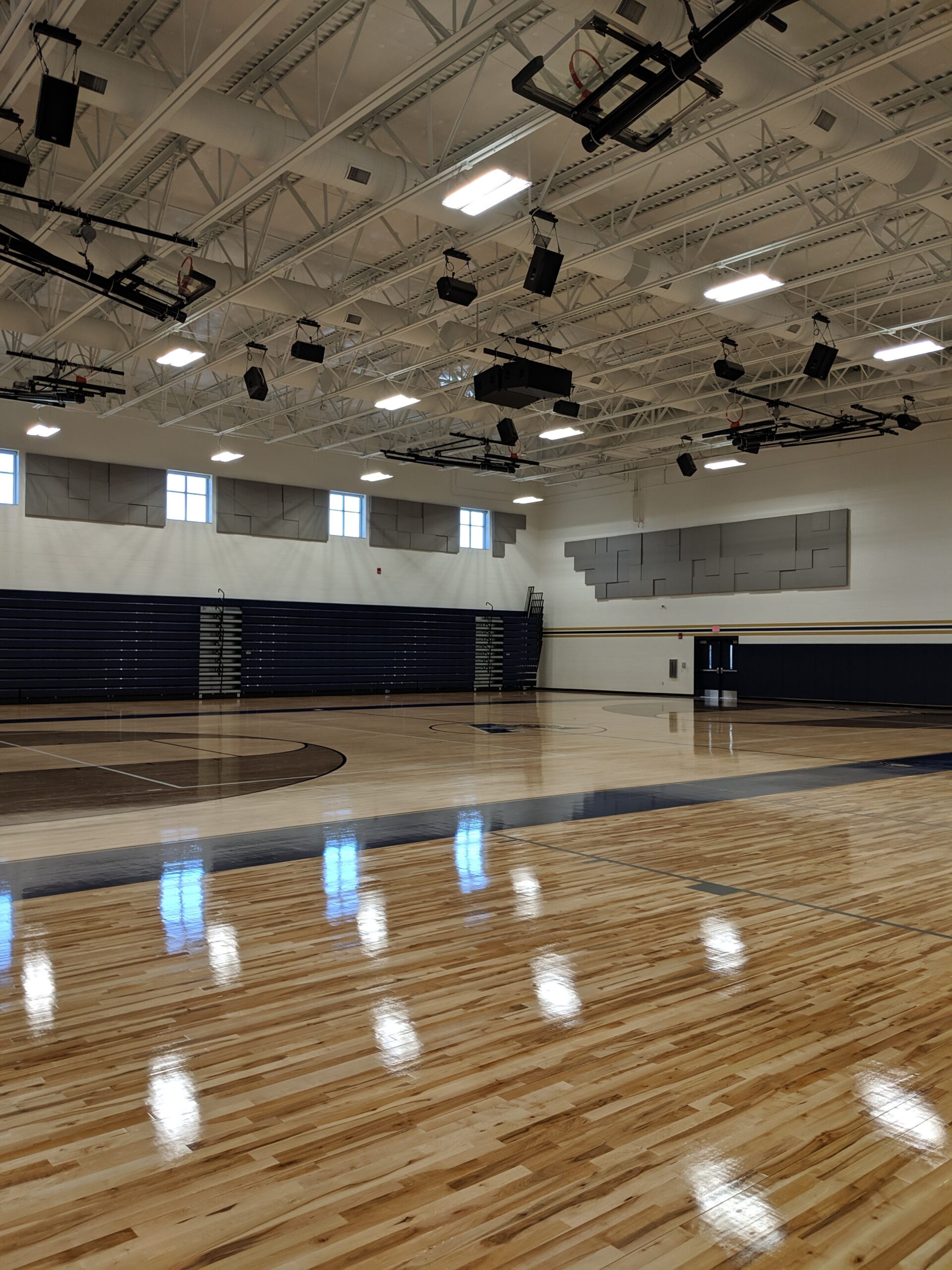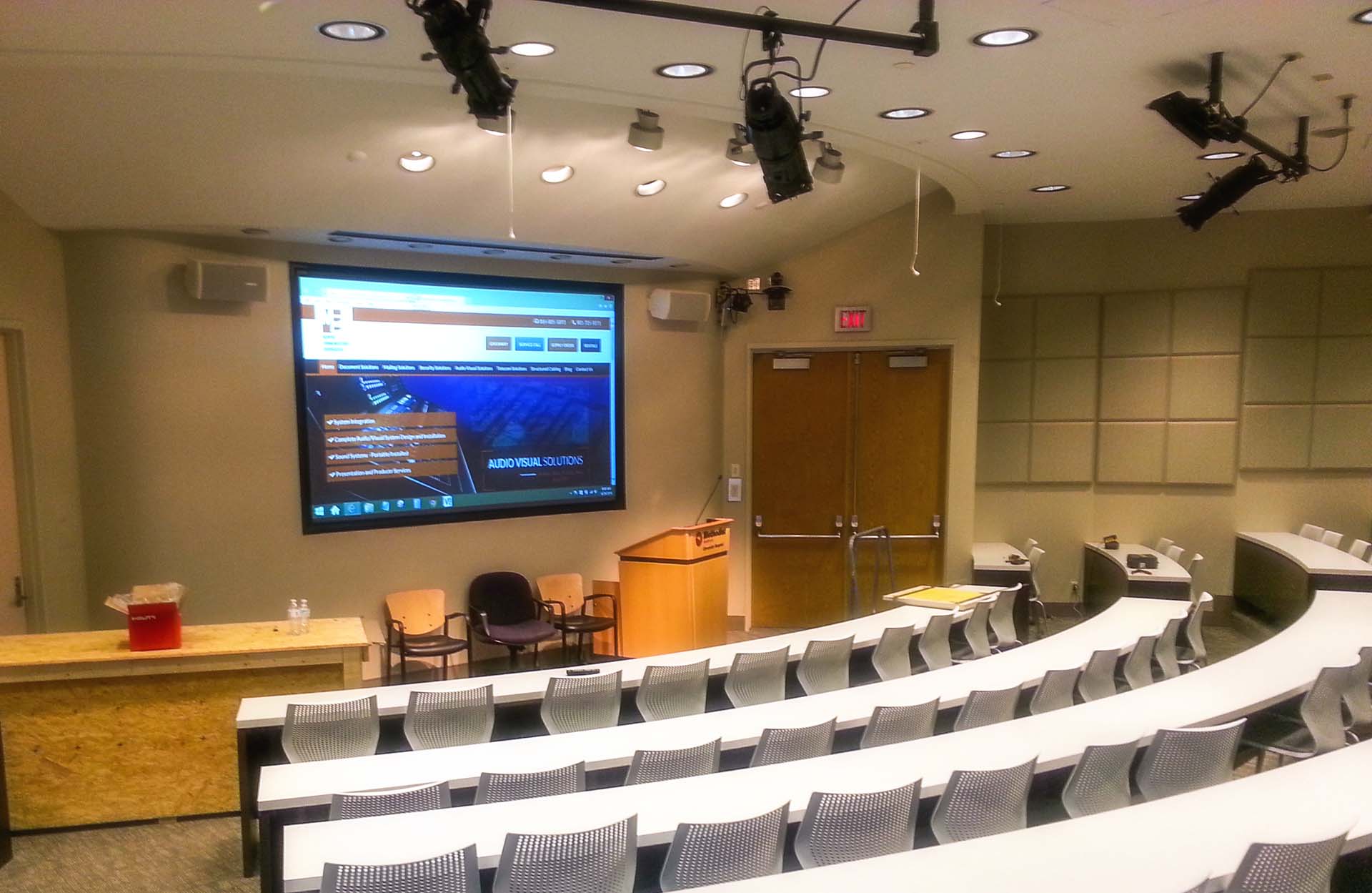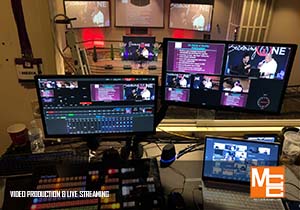 Auditorium AV Solutions
When it comes to presentation solutions for your auditorium, we understand that it's not just about sound. It encompasses various aspects such as lighting, video production, live and recorded streaming, and even the visibility of your message through an indoor LED video board. The ultimate goal is to create an inviting space where people genuinely enjoy spending their time. Our comprehensive approach ensures that your presentation is both engaging and crystal clear, leaving a lasting impression on your audience.
Our diverse clientele includes schools, churches, museums, concert and event halls, casinos, government agencies, and many more. We cater to a wide range of industries and provide tailored solutions to meet their specific needs.
Which Tricaster is Right for You?
Whether live streaming or on-demand, in a studio or on the road, NewTek TriCaster delivers professional broadcast-quality results in a robust, easy-to-use package.
It's why NewTek TriCasters are used by everyone, from first-time producers right through to major-league studios all over the world.
Find out which TriCaster will deliver the professional results your audience demands.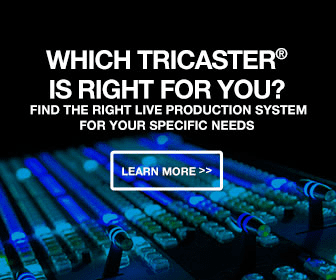 Presentation Solutions Related Posts