MCC Media - Digital Signage That Is Simple But Powerful
MCC Media is a cloud-based digital signage content management system that makes it easy for users to create stunning visuals without any coding experience. The digital signage platform comes with a simple drag-and-drop interface, allowing users to quickly upload and manage content from any device. With MCC Media, you can easily create captivating visuals that attract the attention of viewers and maximize reach.
All-In-One Digital Experience Platform
MCC Media enables you to easily modify content on the fly. With the platform's real-time content updates, you can make changes to your visuals quickly and easily. Whether you're adding new images or changing text, you can rest assured that your content will always be up-to-date.
LED Video Walls and Displays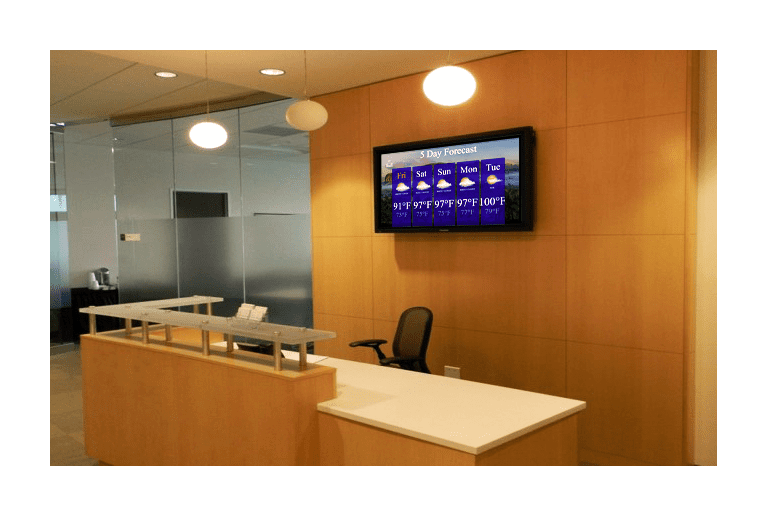 Works on any size commercial TV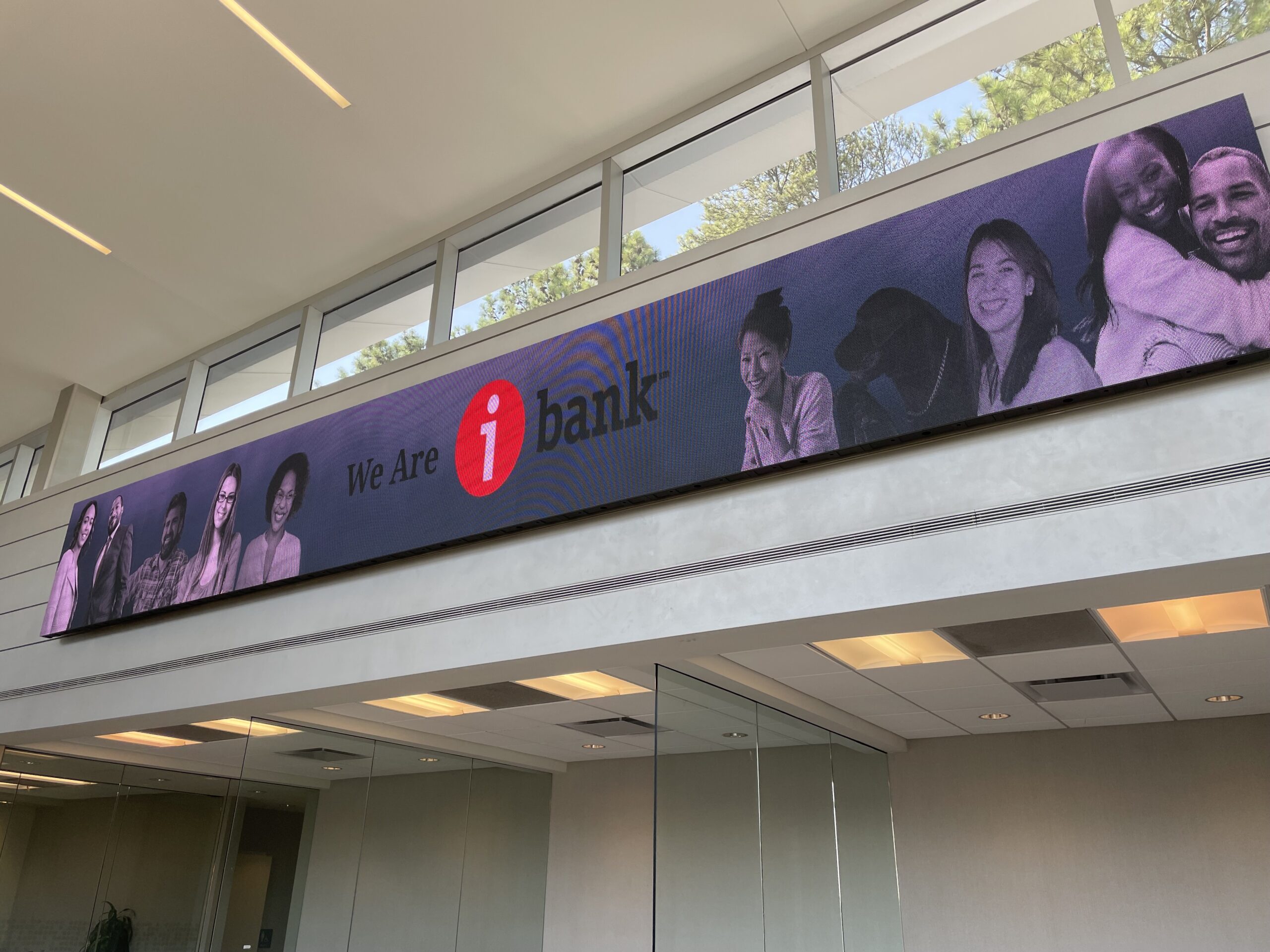 Customize your LED video wall size to fit your space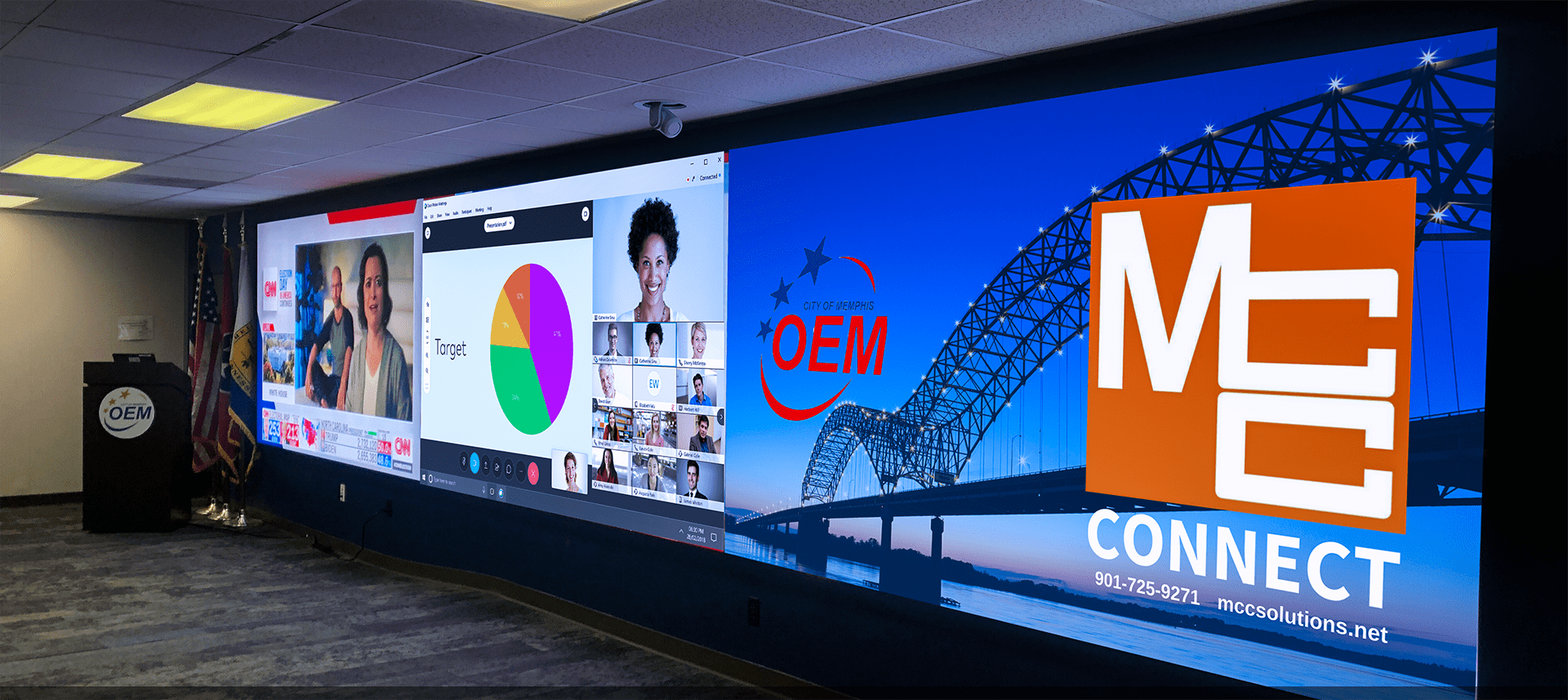 Large LED walls with customizable display configurations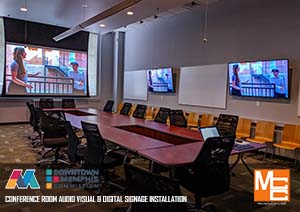 Send content to multiple screens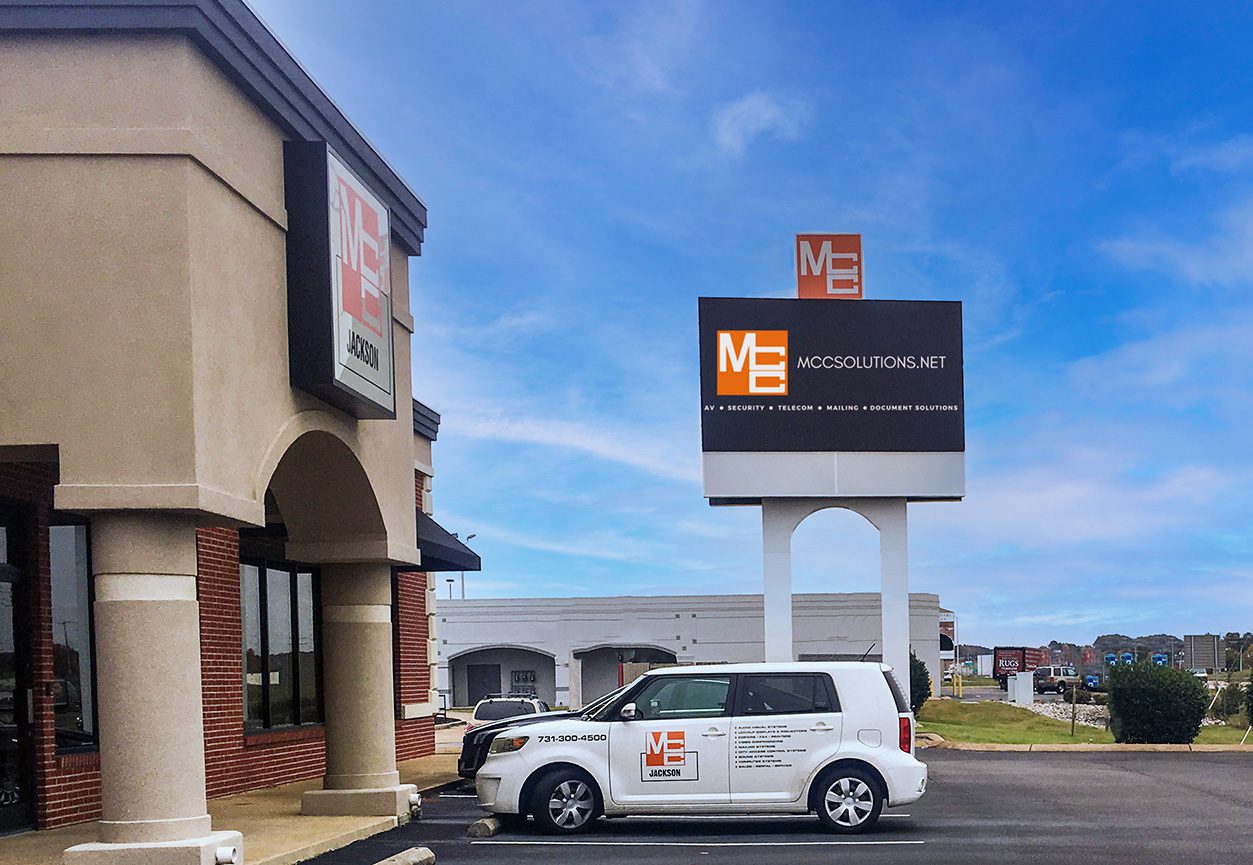 Indoor and outdoor LED wall options