At MCC, we aim to decrease our clients' expenses and dramatically increase their profitability by implementing proven office technology solutions. We effectively evaluate each client's current technology processes and provide the most cost-effective tools and technology to help our clients communicate their message to their target audience through one of our six distinct disciplines. By determining the client's needs instead of simply replacing systems and processes already in place, we are able to save our clients time and money and increase their office efficiency. Reduce your business expenses by consolidating your services. Superior services from one superior company.
"We appreciate your willingness to go above and beyond to provide excellent service in a timely fashion."
--- Continental Southern
No matter the industry, MCC has an office technology solution to help. These industry-specific solutions simplify your existing processes, streamline your workflows, and were built with your industry in mind.
LEARN MORE
Read the latest eBooks, download the newest inforgraphics, or learn more from our white papers and case studies.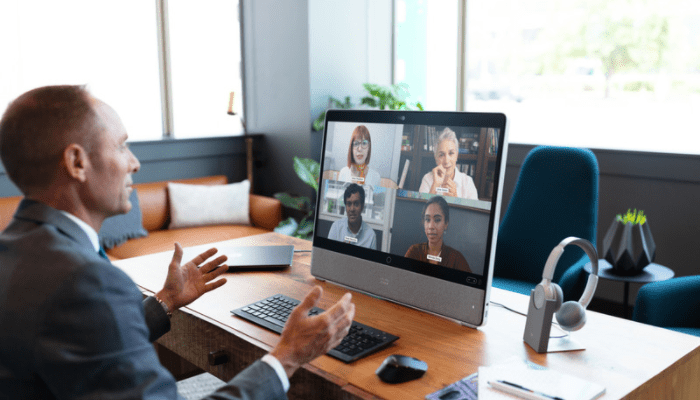 Meeting, Messaging, and Calling Infographic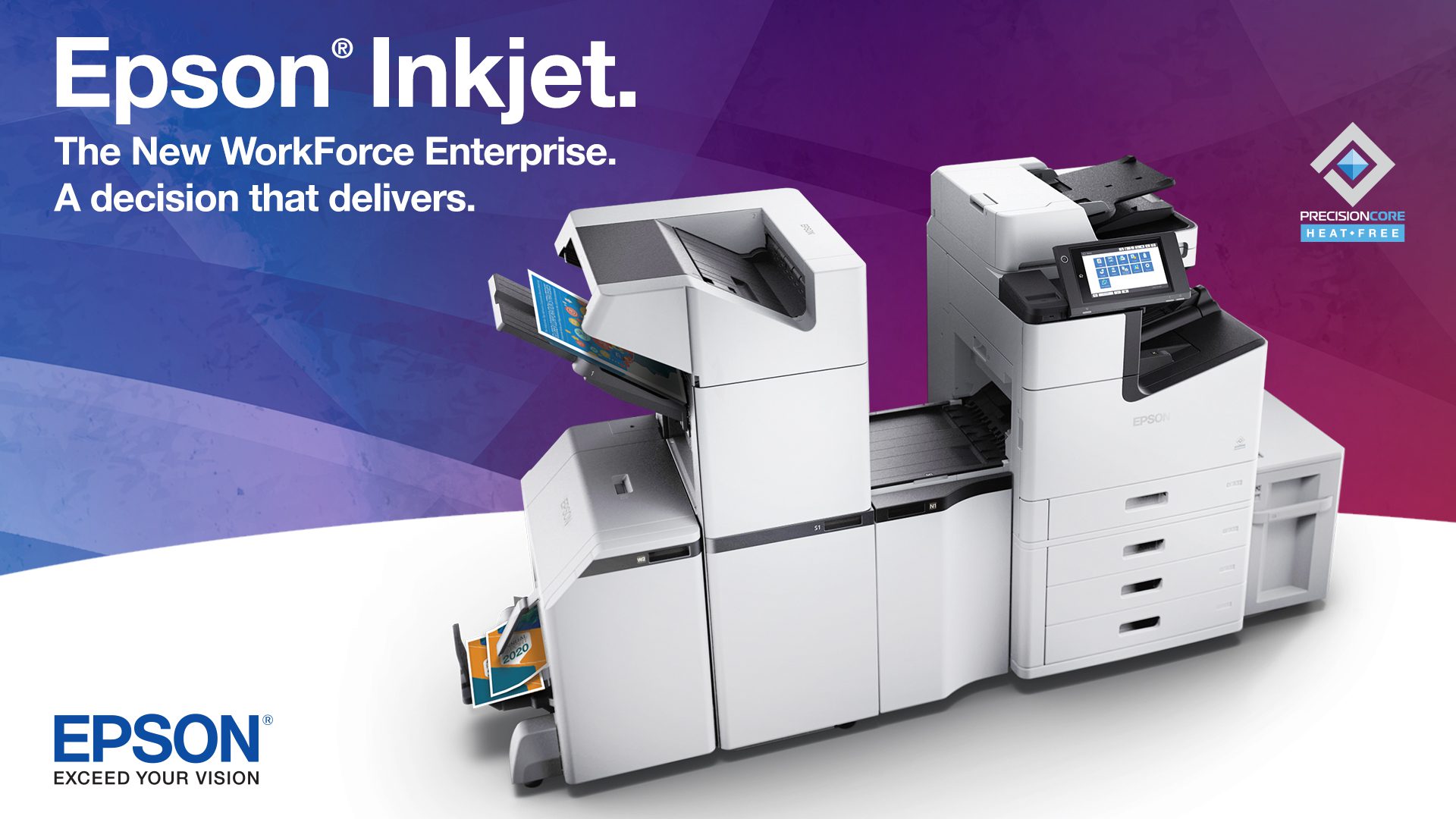 Reduce Your Environmental Impact with Heat-Free Printing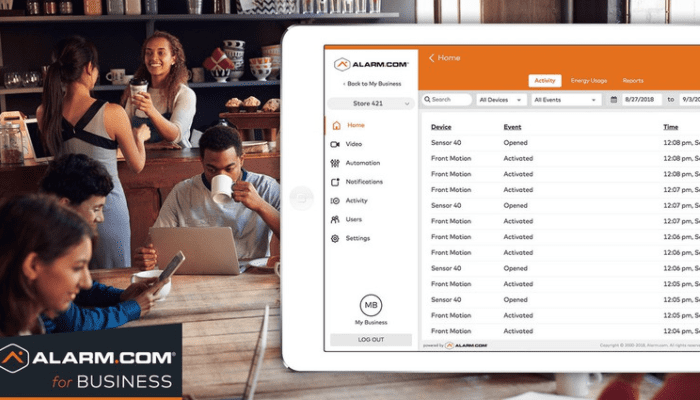 Smarter Business Security Integration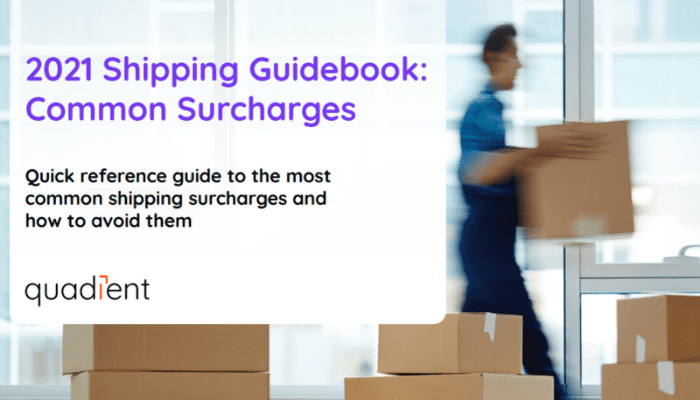 Quadient 2021 Guide Shipping Guide
CONTACT US
Ready for a consultation? Just have a question? Fill out the form below and an expert will respond shortly.
OUR LOCATIONS
MCC Memphis
4771 Summer Ave
Memphis, TN 38122
901-725-9271
MCC Jackson
1926 Emporium Dr
Jackson, TN 38305
731-300-4500
MCC Mississippi
114 W Jackson St Suite B
Ridgeland, MS 39157
601-228-1800
MCC Nashville
5106 Maryland Way
Brentwood, TN 37027
615-370-4211