Ask more about the services you need and get best offer.
Your Premier Office Technology Dealer in Brentwood
Welcome to MCC Nashville, your trusted partner for office technology solutions in Brentwood, TN. Built on a 50 year foundation of integrity, reliability, and expertise we are the go-to resource for businesses in Nashville seeking to optimize their operations.
Superior Office Solutions for Streamlined Operations
At MCC Nashville, we take pride in our top-of-the-line copiers and printers that form an integral part of our comprehensive range of office solutions. Our equipment is designed to deliver high-quality prints, ensuring your business presents a professional image at all times. Alongside this, our efficient document solutions help streamline your workflow. From document management to digital transformation, our solutions are tailored to meet your specific needs, ultimately boosting productivity and reducing operational costs.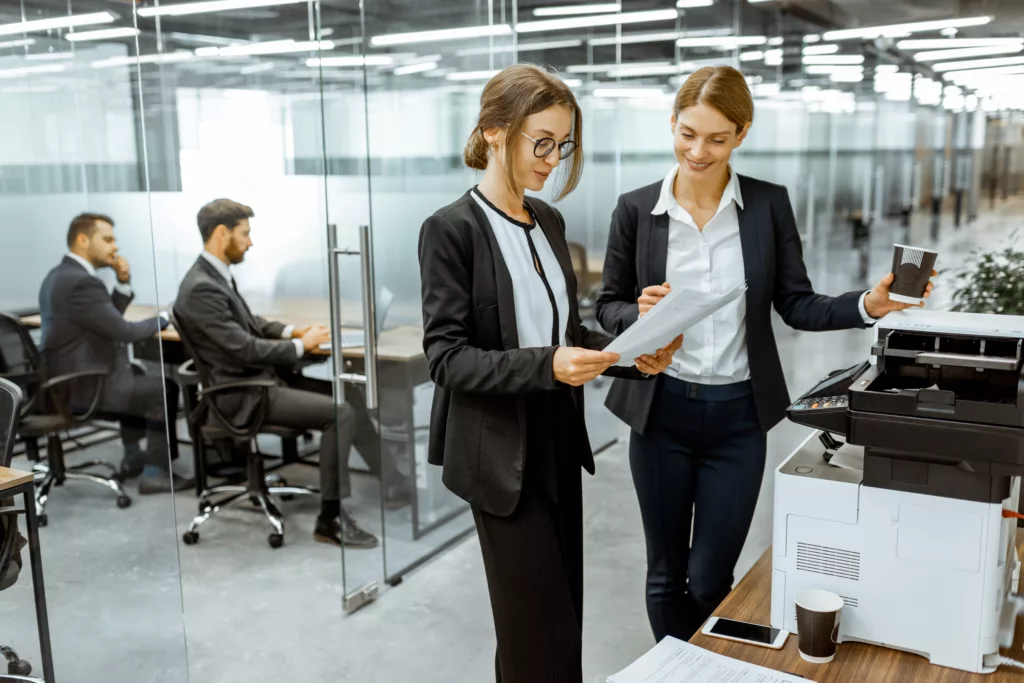 Reduce Your Postage Costs and Increase Your Efficiency
In addition to document solutions, we offer precise postage meters and folding machines that bring efficiency and speed to your mailing processes. These solutions eliminate the manual tasks associated with mail preparation, allowing your team to focus on more strategic initiatives. Furthermore, our effective mailing solutions simplify your mailing processes, making it easy to send out mass communications or targeted campaigns. By choosing MCC Nashville, you're investing in solutions designed to save you time and money, while enhancing the effectiveness of your business operations.
Secure Your Business with Comprehensive Security Solutions
In a world where security is paramount, MCC Nashville offers robust business security solutions. Our comprehensive CCTV solutions and access control systems ensure your business stays safe and secure round the clock. With our business security solutions, you can focus on what matters most – growing your business.
Enhance Communication with Cutting-Edge Telecom Solutions
In today's fast-paced business environment, seamless communication is paramount. At MCC Nashville, we offer advanced telecom solutions designed to keep your business connected and productive at all times. One of our standout offerings is Webex, a state-of-the-art platform that brings teams together, wherever they are. With features such as high-definition video meetings, screen sharing, and integrated messaging, Webex ensures that your team stays in sync, facilitating collaboration and decision making. Our telecom solutions are not just about maintaining connectivity; they're about enabling you to work smarter and more efficiently.
Discover the Best Audio Visual Solutions in Nashville
Stepping into the realm of audio-visual solutions, MCC Nashville provides an array of offerings tailored to enhance your communication strategies. This includes high-quality video conferencing systems that make remote meetings feel like in-person interactions, sound systems that ensure your message is heard loud and clear, and digital signage solutions that grab attention. Furthermore, our presentation solutions help you deliver impactful presentations that resonate with your audience. These solutions go beyond mere communication; they foster engagement, drive collaboration, and ultimately, help your business achieve its goals. With MCC Nashville, you're investing in solutions that redefine the way your business communicates.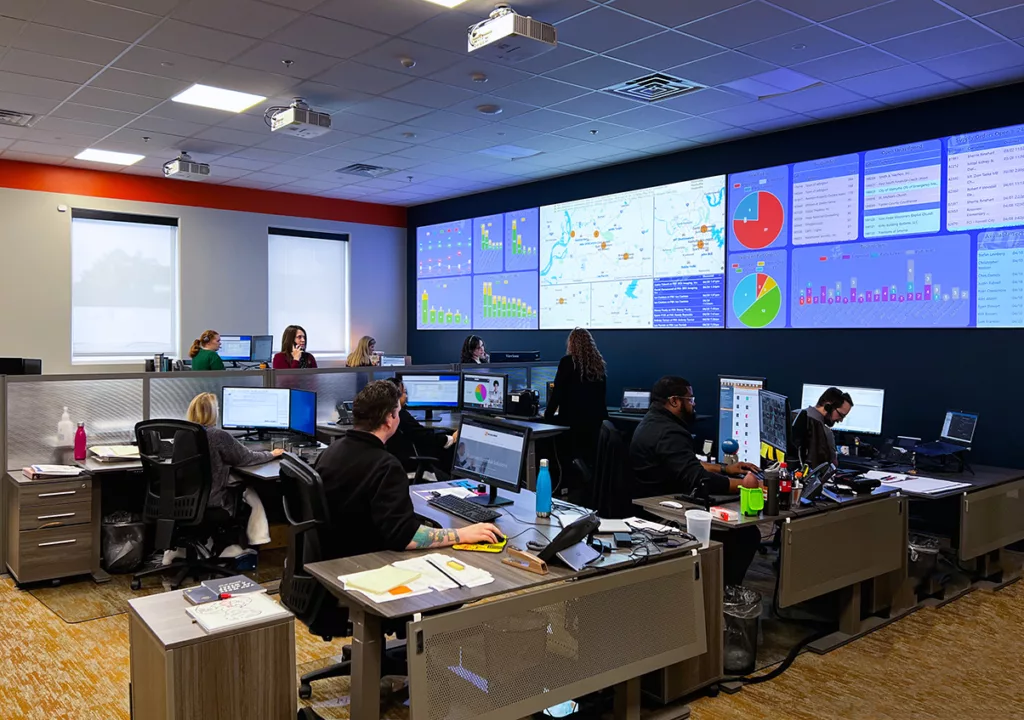 Improve Communication with MCC Nashville
MCC Nashville, located in Brentwood, TN, is dedicated to providing businesses in Nashville with reliable, high-quality office technology solutions. We combine industry-leading technology with unrivaled expertise to deliver solutions that make a real difference to your business.
Optimize your business with MCC Jackson – where quality meets efficiency.
Nashville Area Copier Repair
Searching for a reliable local copier repair and copier maintenance service in Nashville? MCC Nashville, with our 50 years of industry experience, is your ultimate solution. We understand the hurdles you face when your office equipment fails. That's why our factory-trained technicians are dedicated to providing you with swift, dependable, and proficient services.
We understand how crucial it is for your copiers and printers to perform optimally. Hence, we focus on not just fixing but enhancing the efficiency of your devices, thereby reducing downtime and boosting productivity. Trust in our proven expertise to deliver quality service that gets it right the first time. Experience the difference with MCC Nashville – a dealership that truly understands and caters to your needs.
Don't let printer issues disrupt your operations. Take action today and let our professionals keep your business running smoothly. MCC Nashville – your partner for superior copier repair and maintenance services.
What Our

Clients

Said About Us
At MCC we treat our clients like family, and it shows. With 200+ 5 star reviews on Google and an A+ rating with the BBB, MCC is the right choice for your business partner.