Multi-Tenant Property

Solutions
Multi-Tenant Security Solutions

Ensuring the safety of tenants in multi-unit properties is a growing concern. Unauthorized access, theft, disputes, and even severe criminal activities are all potential issues that property managers must be ready to address. MCC's security solutions provide comprehensive protection for your properties, mitigating risks and ensuring peace of mind for both you and your tenants. Our advanced technology can help prevent unauthorized access, deter theft, and create a safer living environment. Take the first step towards a more secure property with MCC today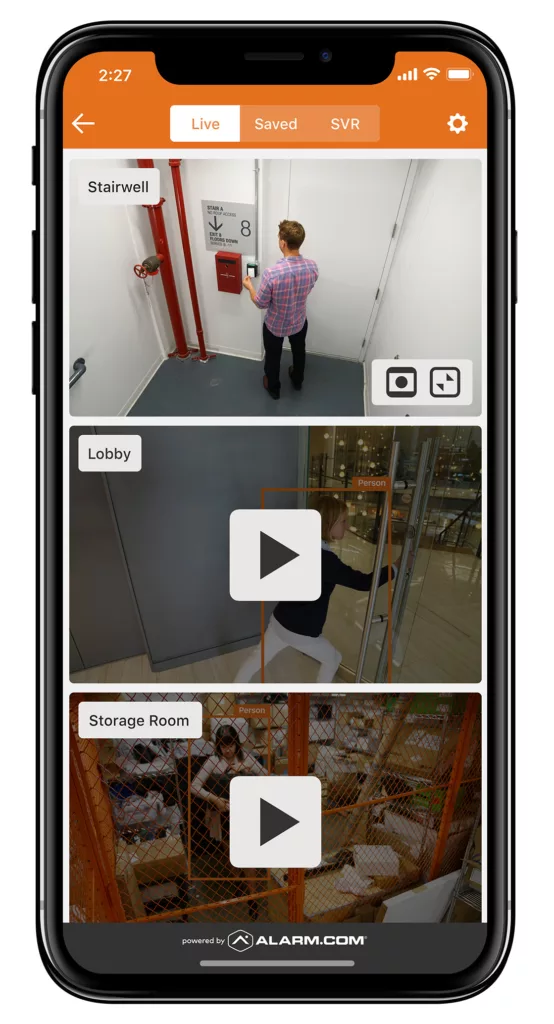 Package and Parcel Management
With the recent growth in online shopping, more and more people are having packages delivered. For multifamily residences, this means more packages being managed and stored by your staff.
Manual parcel processes are inefficient and prevent your staff from focusing on more important managerial tasks. MCC's Parce Pending Lockers from Quadient simplify the process by taking your staff completely out of the equation. Couriers make deliveries directly to the parcel lockers and can even pick up outbound returns. Parcel Pending Lockers are the automated and secure way to manage parcel deliveries and returns.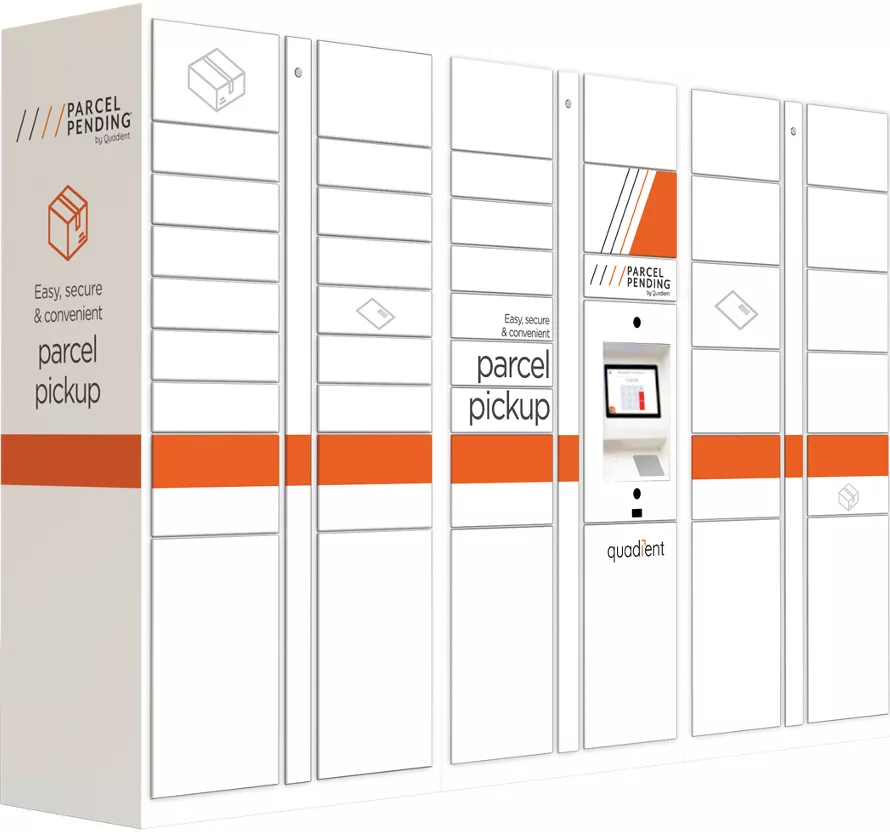 Common Area Communications
With MCC Media, you can engage with your residents through digital signage in your lobby, elevators, or other common areas. Our digital signage content management solution is a simple, but powerful, way to create content to relay information to your tenants, offer advertising space and have a quick way to display emergency alerts.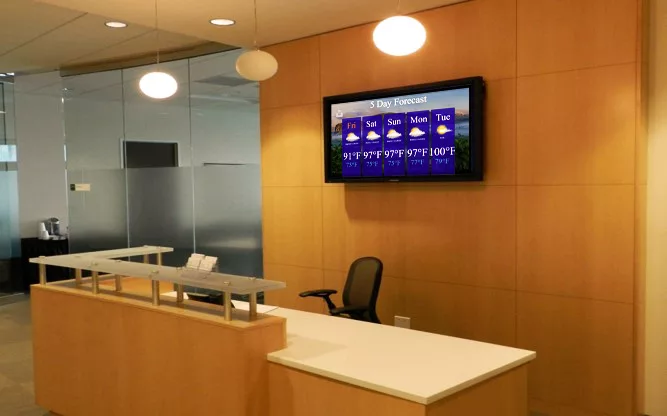 Simplified and Secure Parcel Management for Multifamily Residences
Parcel Pending by Quadient Parcel Locker Solutions simplify the management of incoming parcels by providing a secure and automated parcel process. Our lockers help property management companies reduce operational expenses while increasing resident satisfaction by providing a simple and convenient delivery and returns experience.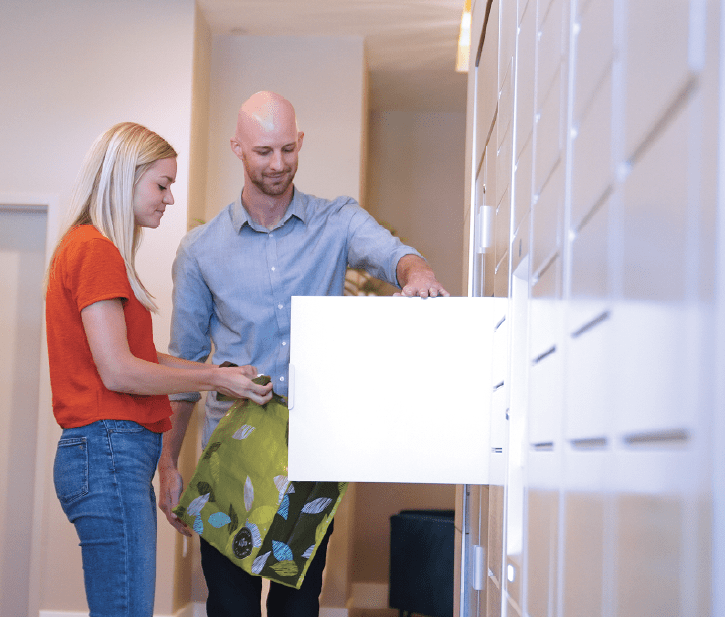 MCC Secure - One Platform and Dashboard for Multi-Location Management
Whether they are protecting just a few or hundreds
of properties, administrators can rely on the
Alarm.com Enterprise Dashboard for real-time
management of intrusion, energy, door access, and
video systems across multiple business locations.
What Our

Clients

Said About Us
At MCC we treat our clients like family, and it shows. With 200+ 5 star reviews on Google and an A+ rating with the BBB, MCC is the right choice for your business partner.