Fast and Accurate

Mail Processing
Postage meters offer businesses and organizations an efficient method for managing postage costs. Our industry-leading solutions provide the convenience of pre-set rates, automated batch processing, and secure postal funds management with real-time tracking capabilities. Featuring a touchscreen interface that's easy to use even by those unfamiliar with mailing processes, our product lines boast superior accuracy rates while helping reduce overhead costs associated with manual mail weighing.
Transforming
Mail Center

Operations

High Output. User Focused. Smart.
Reduce mailing cost headaches with the exceptional performance delivered by the iX9 Series Postage Meters! his comprehensive postal system offers an excellent range of functions designed to streamline your day-to-day operations with the efficient speed that won't let mailers down.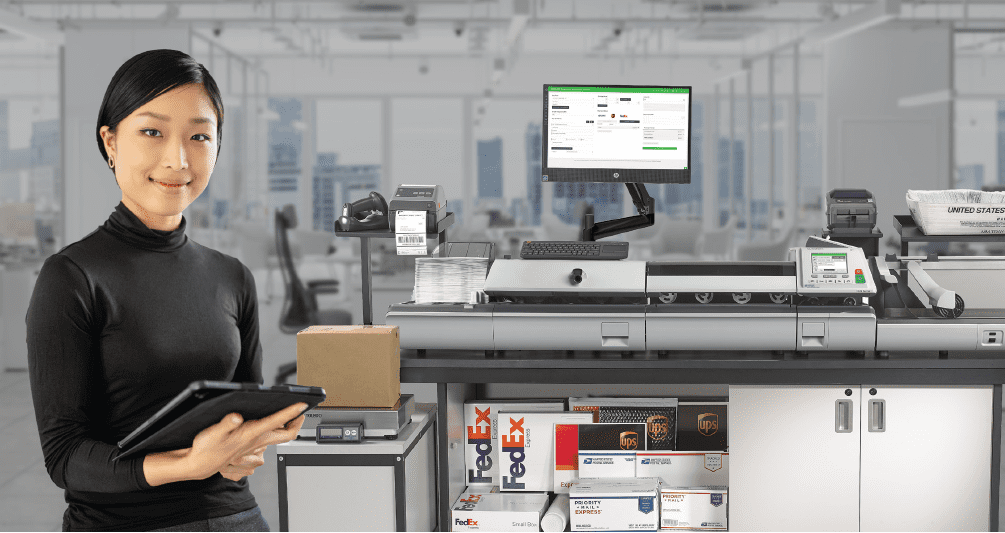 Low Volume
Postage

Solutions
Quadient's low-volume postage solutions provide a convenient and cost-effective way to mail packages easily. Our system is designed with user-friendly features that help make sending documents and parcels simple, quick, and reliable. With accurate weight measurements, one-click imprinting technology for outgoing envelopes or packages, and enterprise-level reporting capabilities available anytime - Quadient makes mailing easier than ever. Thanks to its intuitive interface, it requires minimal training making this the ideal choice for smaller businesses that are looking for an easy solution on a budget.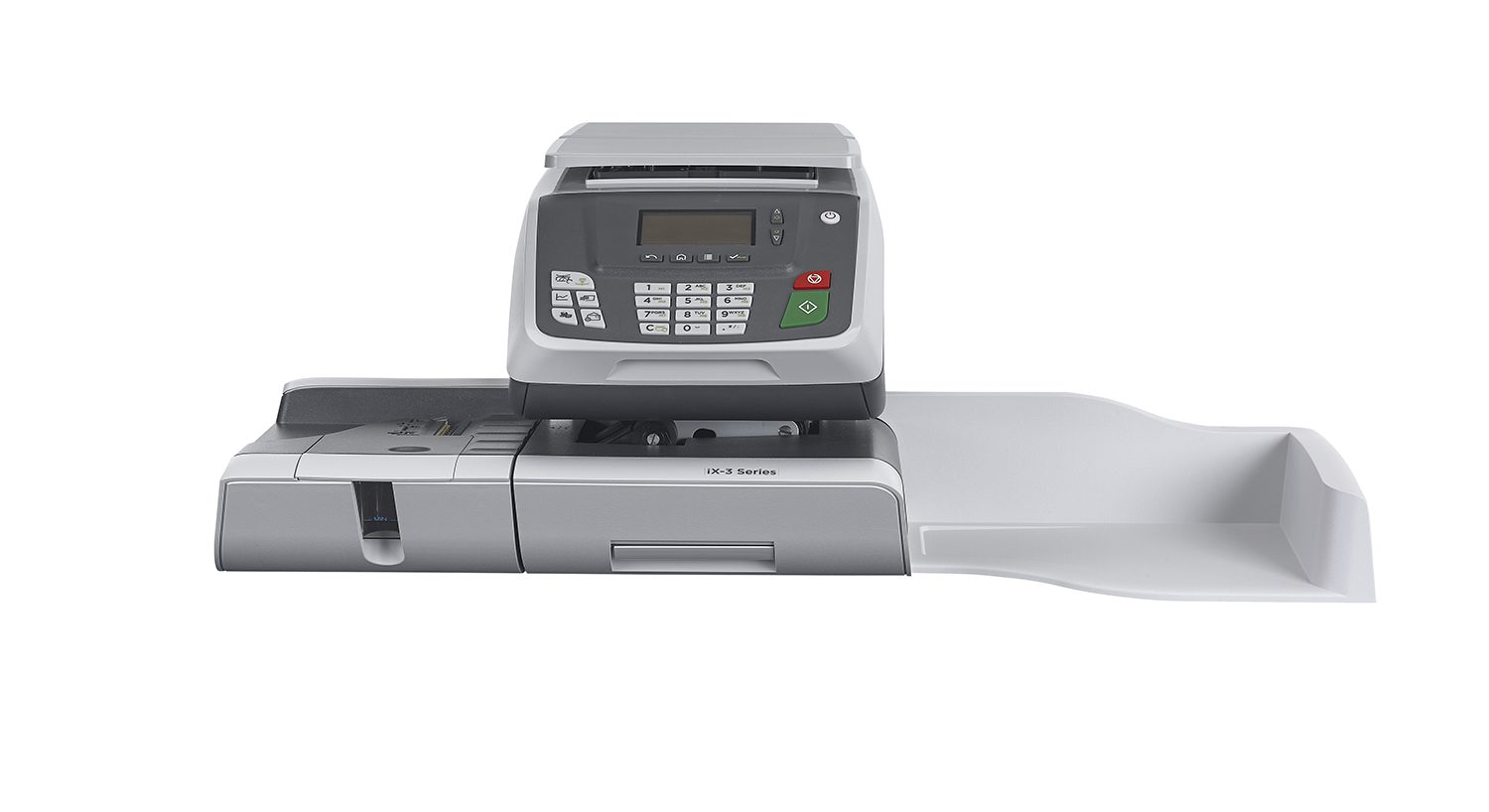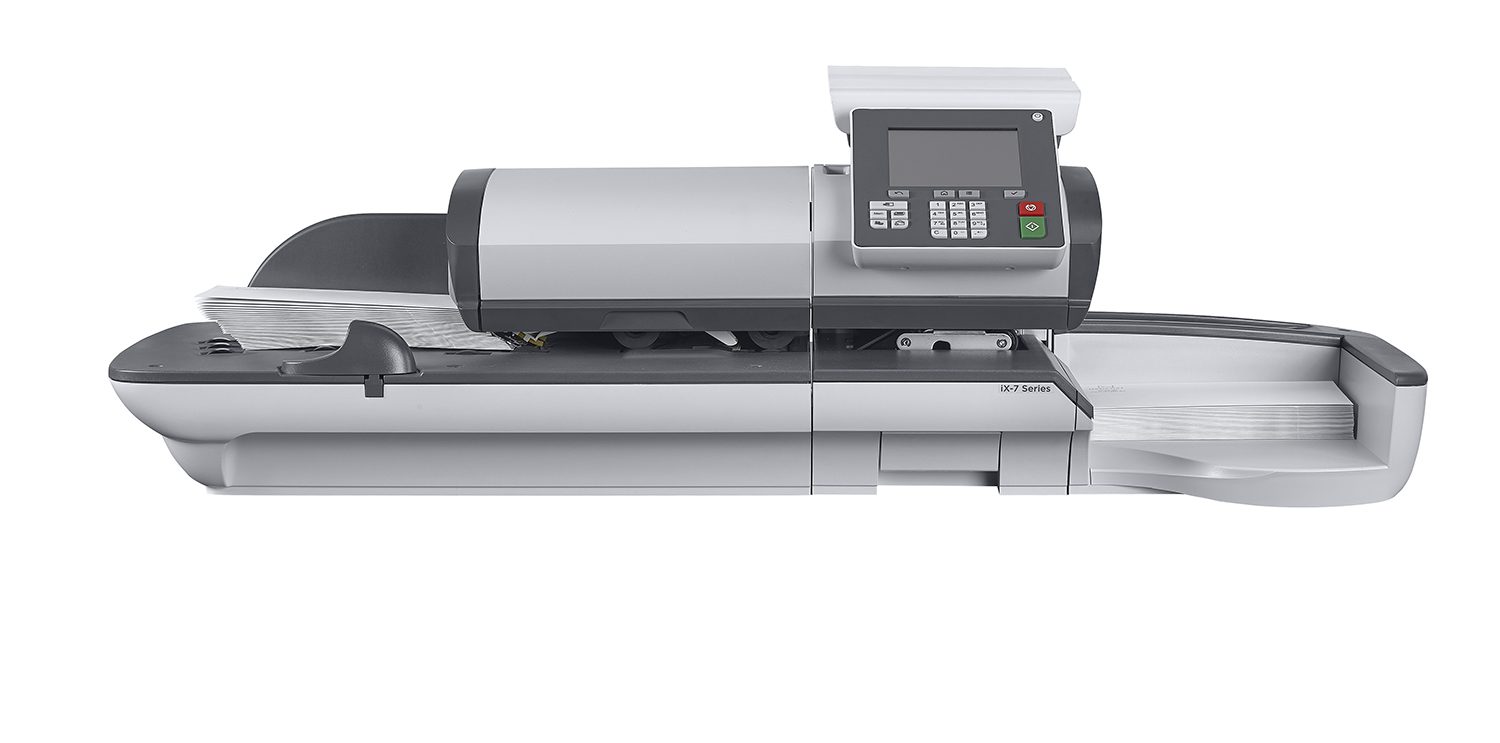 Mid-Volume
Postage

Solutions
Quadient's mid-volume postage solutions are designed to help you save time and money. Our automated mail processing technology ensures that your mail is processed quickly, accurately, and cost-effectively. With our integrated postal scales and franking machines, you can easily track your packages from collection to delivery without ever leaving the building. We also provide access to exclusive online postal discounts, so you get maximum savings every time. Quadient makes it easy for businesses of any size to simplify their postage processes while preserving their bottom line!
High Volume
Postage

Solutions
Quadient's high-volume postage solutions are perfect for businesses of all sizes. Our cutting-edge technology eliminates the need to manually process mail involving invoices, payments, and customer communications. Its flexible print options allow you to create custom messages on labels or envelopes for added convenience. With improved security features such as lockable drawers and ink cartridge recognition software, Quadient makes it easy to manage your postal services in one single space securely. And with low per-mail costs, our products help reduce operational expenses while maintaining accuracy and speed in delivery times.