"Logic will take you from A to B. Imagination will take you everywhere." - Albert Einstein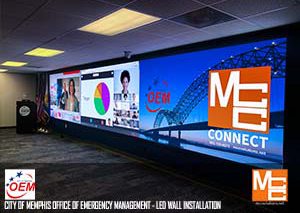 LED Walls
LED walls are custom designed and built by our team to ensure the best looking image available.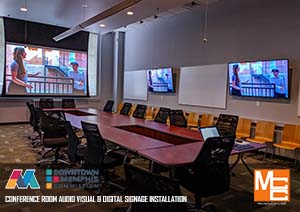 Conference Rooms
Don't let you meetings be ruined by bad audiovisual equipment. All our rooms are designed specifically to meet your needs.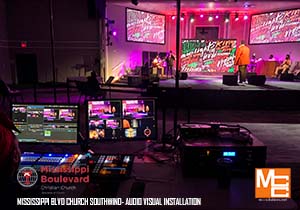 Lighting and Sound
Our lighting and sound experts are second to none and can design the perfect professional surround sound system or stage or theatre lighting solution.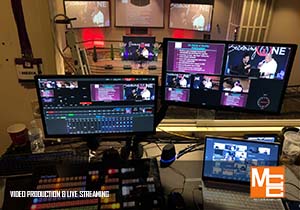 Video Production
Live streaming and video production services are available as needed or we can install the equipment for you and train you to produce your own videos.