Reduce mail processing time with Impress Distribute
Maximize employee productivity from anywhere
Eliminate the time associated with manual document processing and the risk of human error. Impress Distribute lets you prepare and complete mailings in no time, freeing up you and your employees to focus on higher-value tasks. Manage mailings remotely, all that is needed is an internet connection.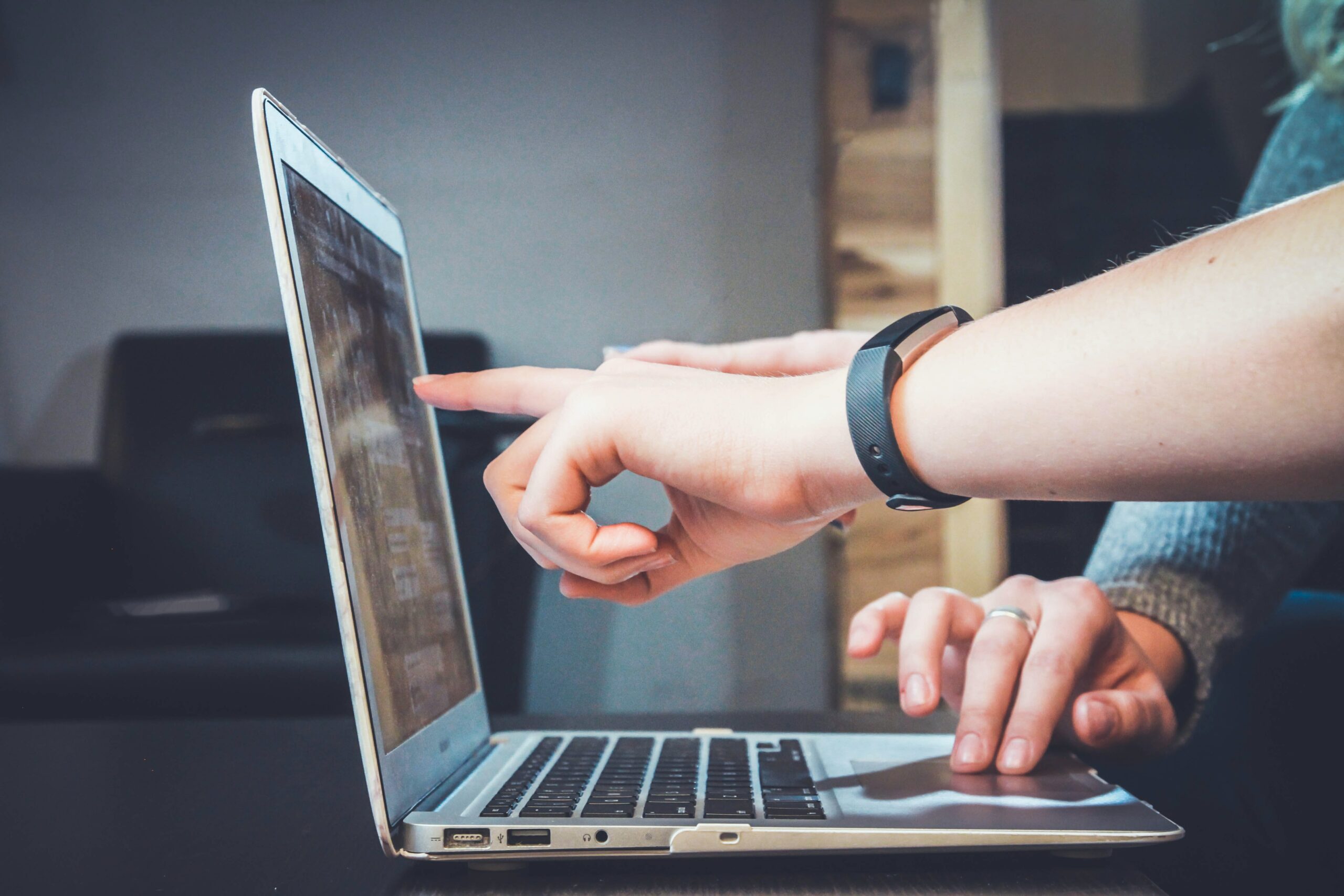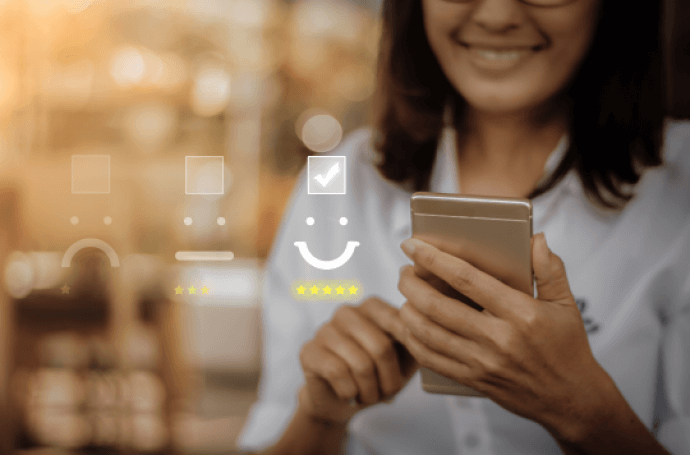 Make mailing simple with Impress Distribute
Impress Distribute helps you get your job done, and get it done right. You no longer have to waste time preparing and delivering mail. With Impress Distribute, you can initiate jobs simply and securely. You'll be guided through the process for both printed and digital communications. Frequent mailings may also be saved as presets to save time and reduce future prep to just a few clicks.