Do you want the best lighting system or most reliable sound system for your business?
Lighting that is too bright strains audience members' eyes; speakers that are too loud leave them feeling as though they need a couple of asprin.
MCC has been designing lighting and sound systems since 1972. Trust our experience to design the perfect system that fills your needs and doesn't leave your audience with a headache.
Visit one of our showrooms and let us show you our lighting and sound solutions.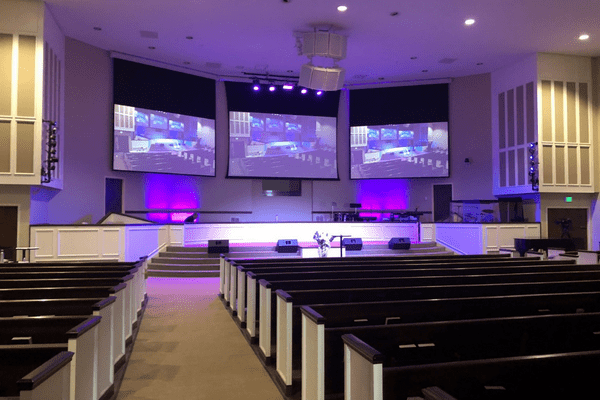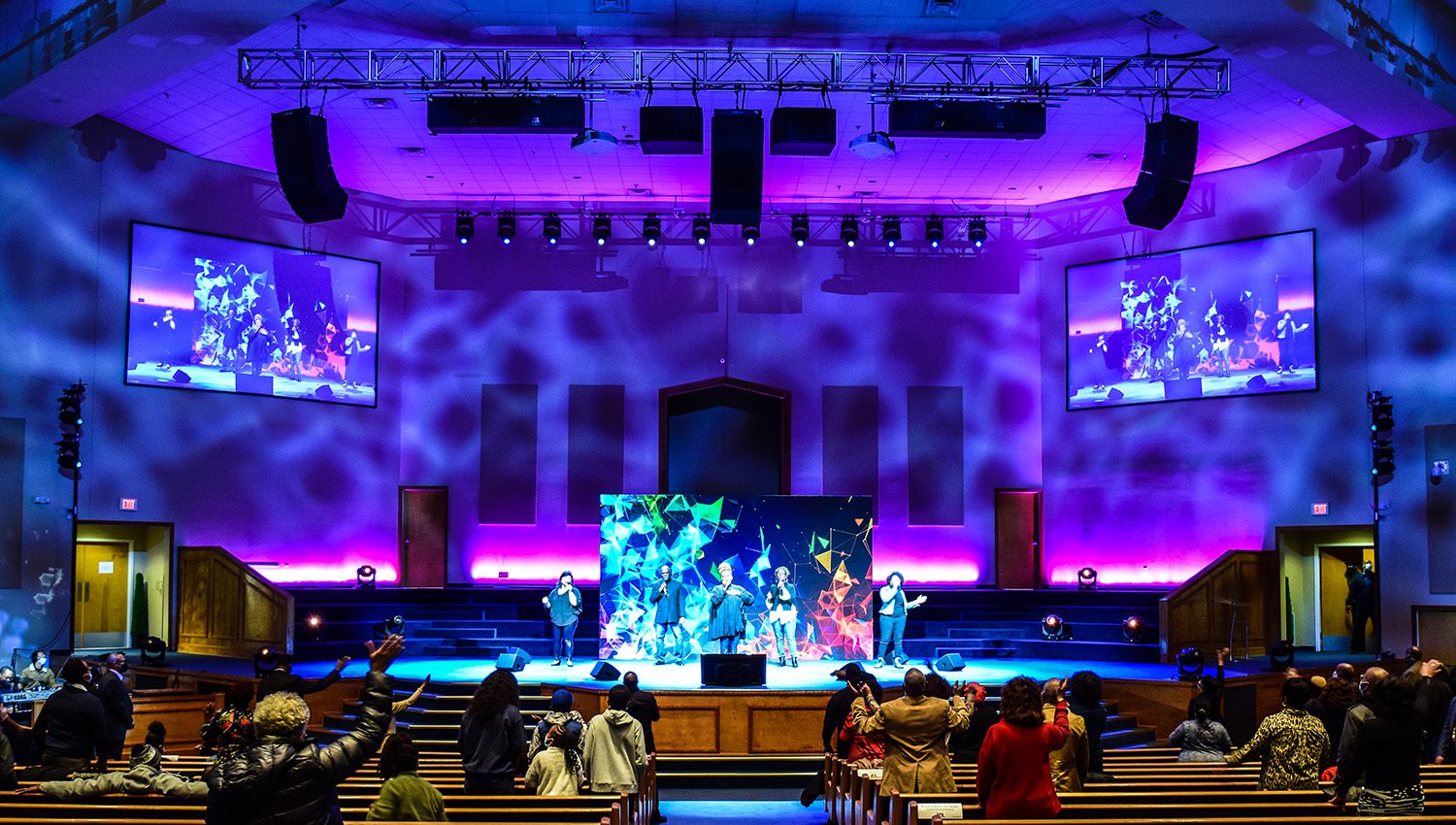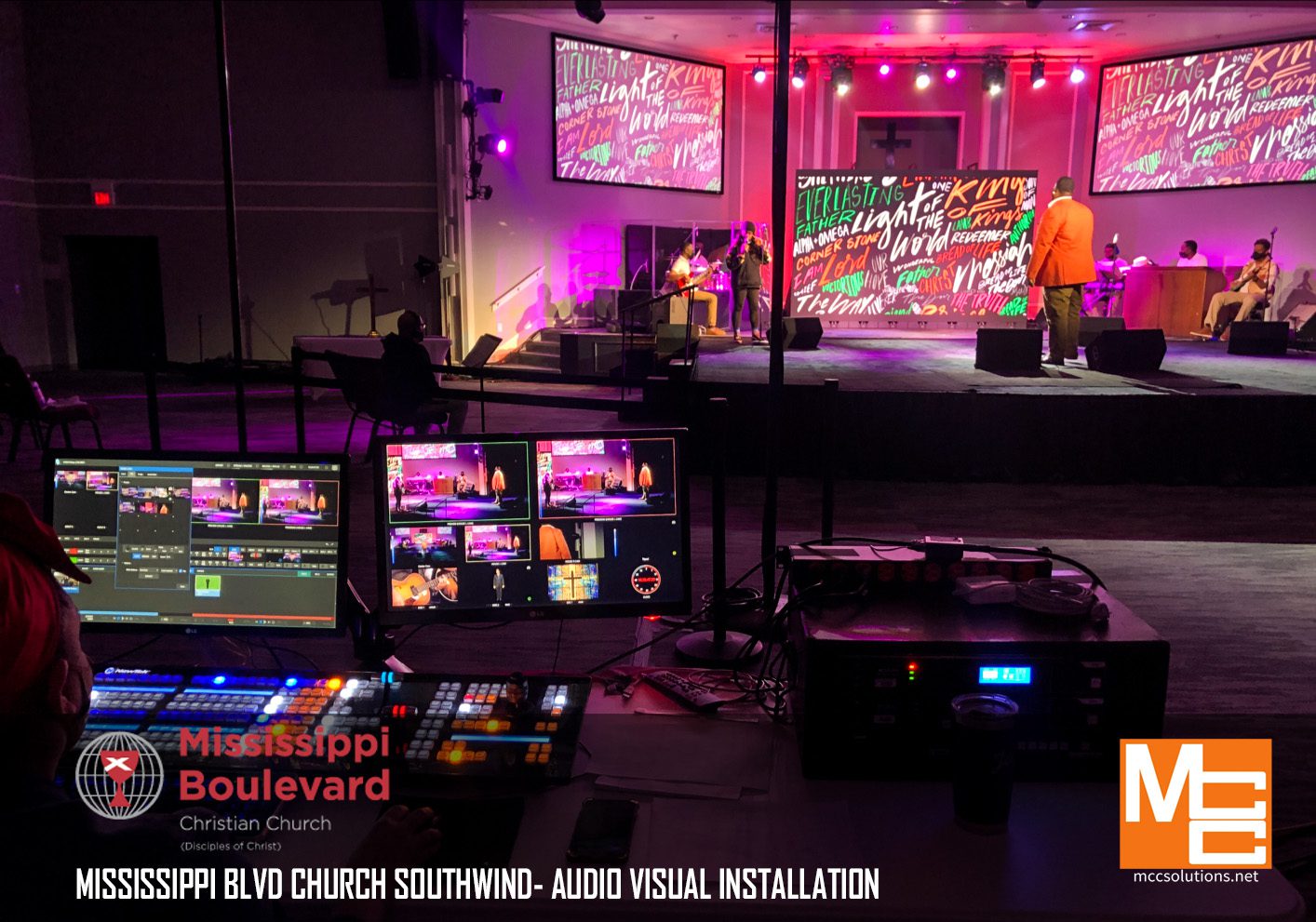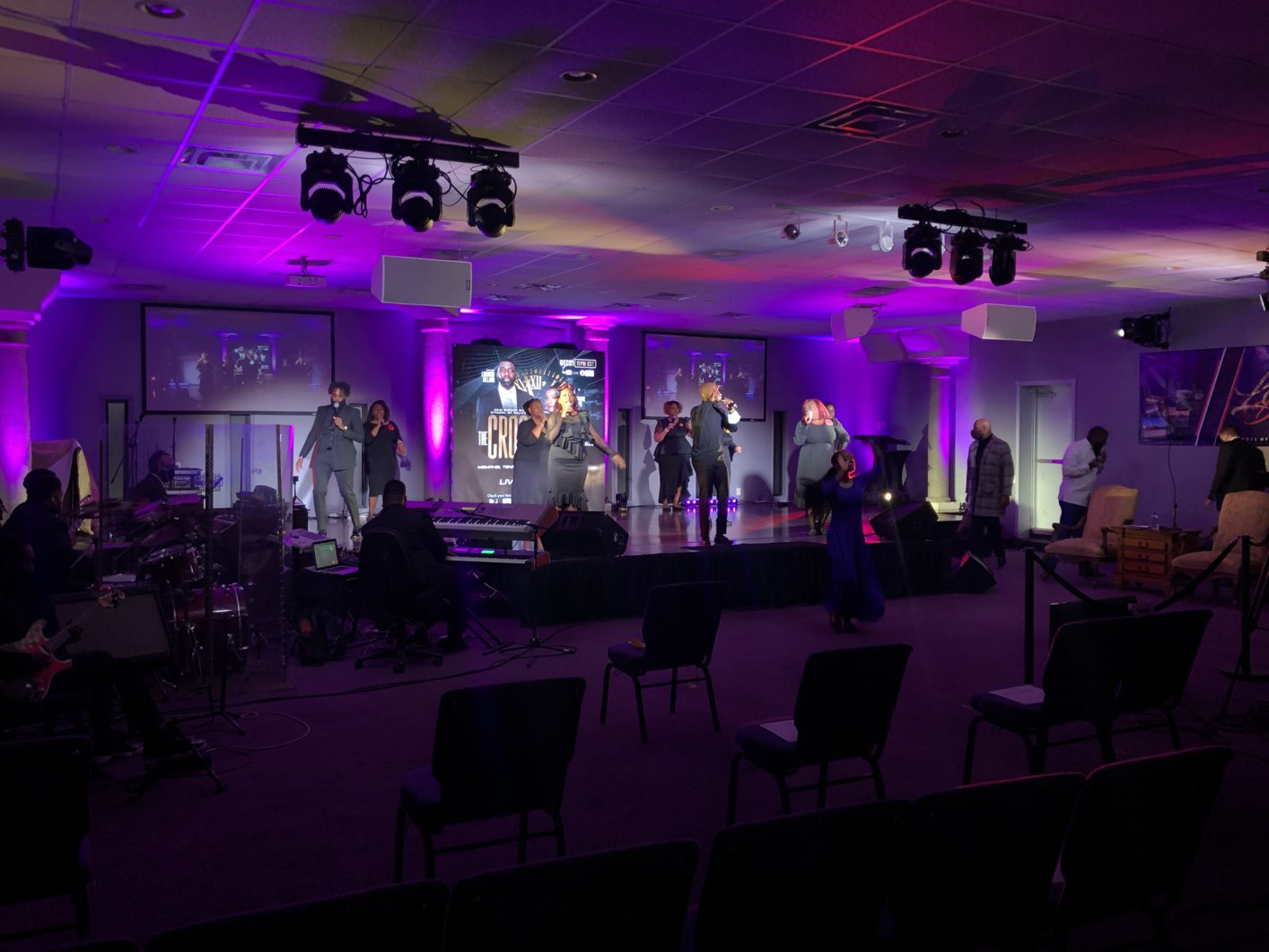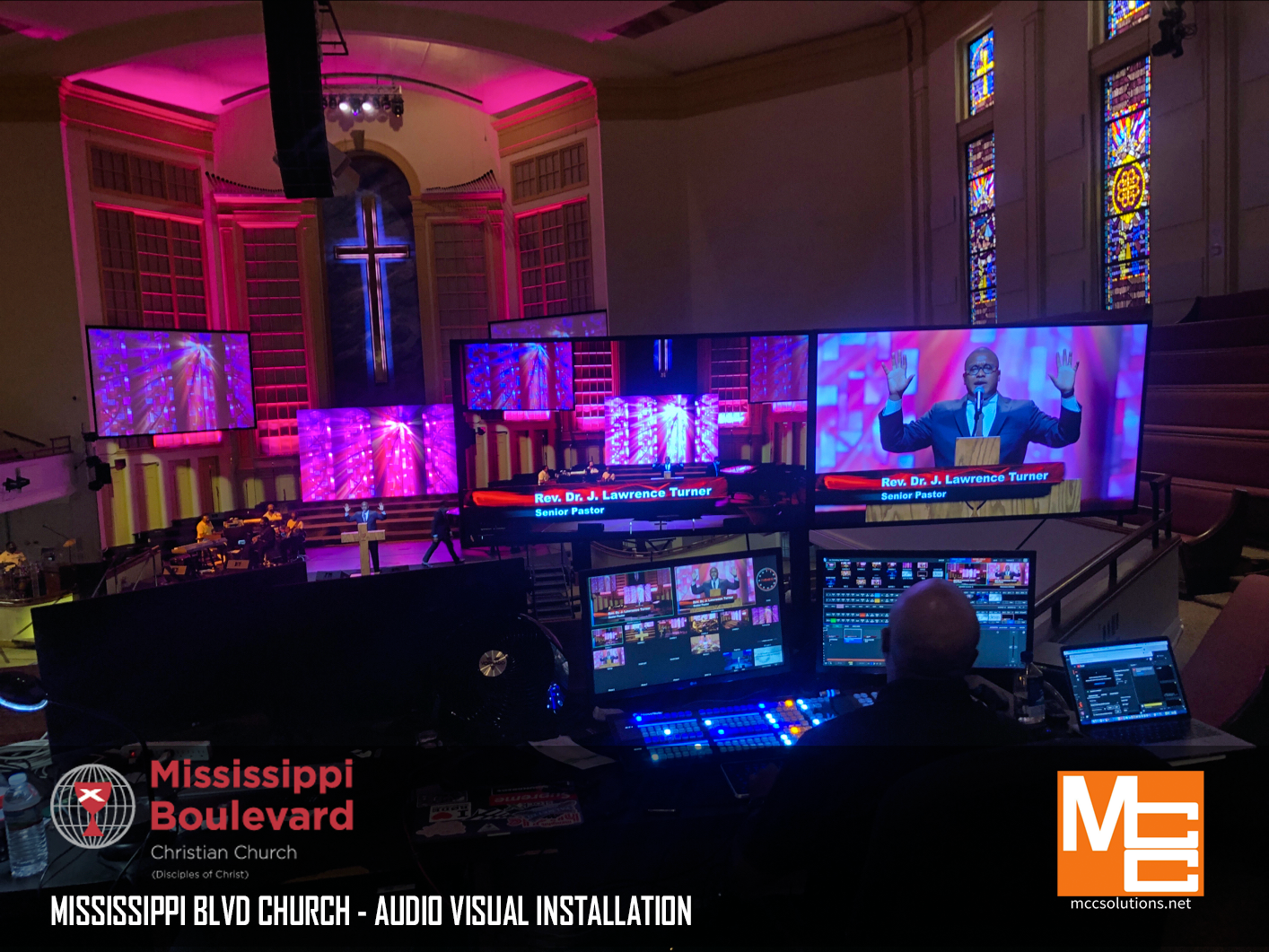 Church Lighting and Sound Systems
MCC works with churches of all sizes, designing full lighting and sound systems. Our church lighting design experts build the perfect lighting systems to enhance your worship service. And our sound system designers ensure your sermon is heard everywhere in the church.
We have partnered with hundreds of churches like yours across the country.
We want to help you create a fantastic worship experience for your congregation.
Commercial Sound Systems
Sound system technology is often intimidating, particularly for non-professionals. No matter the size or shape of your space, MCC can custom design a commercial sound system that serves your needs, and is easy to use.
Our designers have experience creating sound systems for spaces of all shapes and sizes, from theaters, auditoriums, classrooms, and conference rooms. Our customized approach ensures the right sound solutions for your unique space.
We have created commercial systems to entertain customers and employees, provide communication and safety in schools, and enhance learning for students. Whether your business is looking for a high-decibel system to bring your brand to life, or a more subtle solution for background music, we can design the perfect sound system.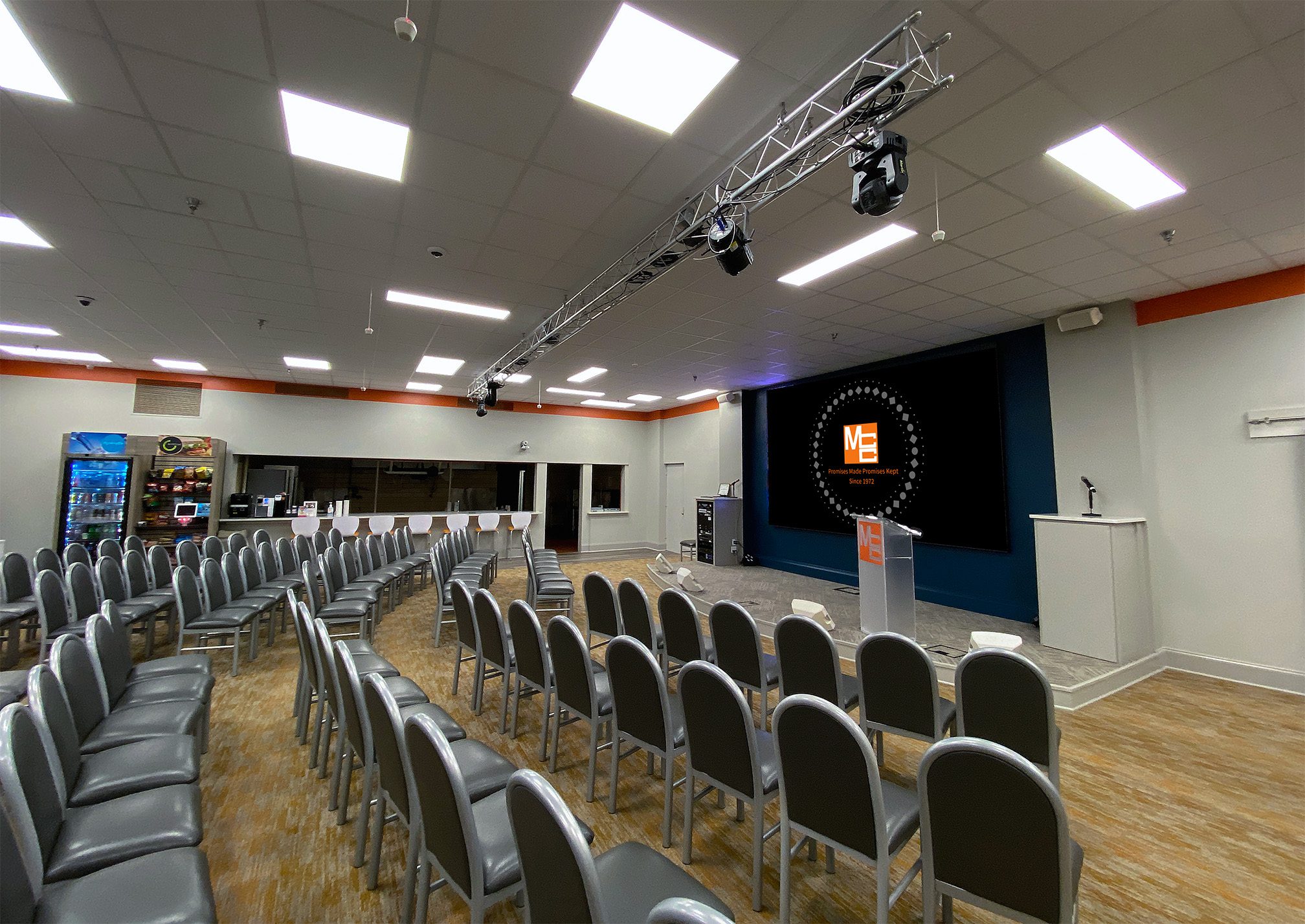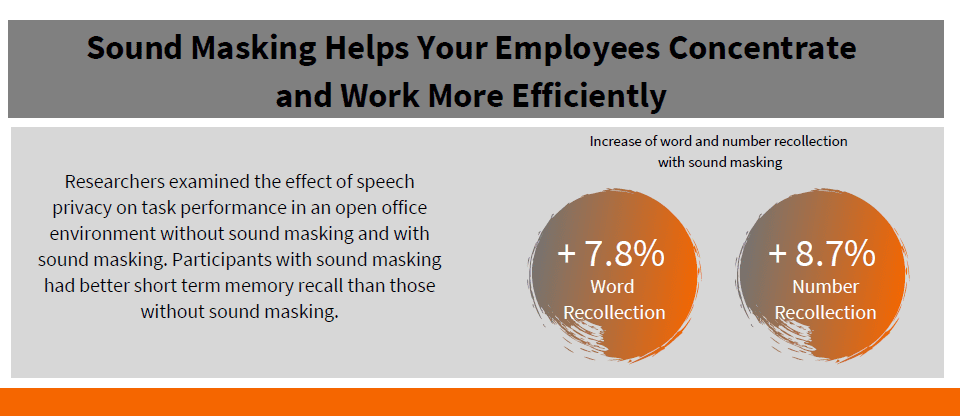 Auditorium AV Solutions
A recent study found that workers are interrupted every 11 minutes by conversations, ringing phones, and cubicle noise. It takes just 4 to 6 seconds for a noisy conversation to register - and once your employees are distracted, the average time it takes to get them back on track is 23 minutes. Despite their best intentions, co-workers and managers unwittingly transmit sensitive information during those interruptions through overheard conversations and phone calls. That makes sound masking critical for protecting privacy and safeguarding confidential information.
Sound masking helps reduce distractions that hurt employee efficiency and waste time, money, and other resources.
Sound masking can be installed in just days with minimal disruption to your workflow, lowering the risk of lost or mishandled paperwork while keeping your communications confidential.
To learn more, download our Why Do You Need Sound Masking infographic or contact one of our sound masking experts.