Problems the Education Industry Faces
As technologies change, the way we educate our children has to change as well. MCC has the technologies needed to help the education industry keep up.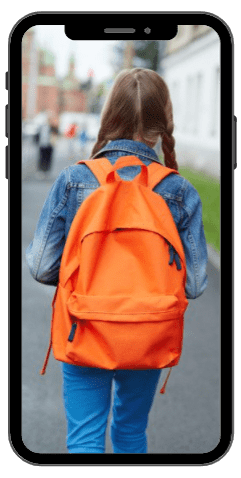 Connected learning takes advantage of technology to help all students succeed.
Hybrid Learning - A Deep Dive into Education
What does Hybrid work mean for education? In this webinar, Cisco brings together the top minds in education to share how hybrid work supports a growing shift towards hybrid teaching, learning and services. Hear from Cisco education technology expert Brad Saffer and UMBC Deputy CIO Damian Doyle as they discuss industry trends how UMBC developed a hybrid student orientation and advising program that remains today. If you are interested in seeing what our Hybrid Work portfolio can do for your university or school, you can request a 1-1 demo from our specialists, and get any of your questions answered.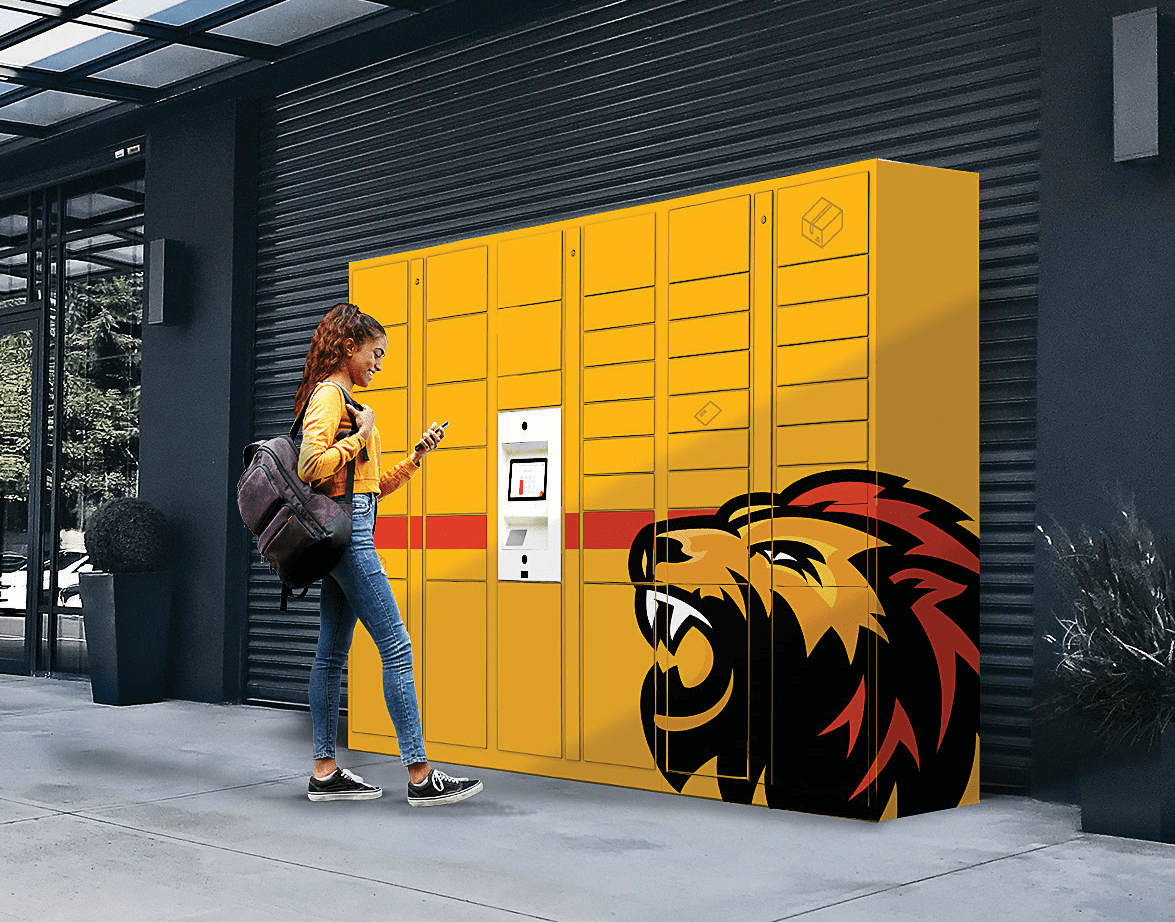 Reduce Operational Costs with Parcel Lockers
Quadient Parcel Lockers make retrieving packages quick and convenient. With 24/7 access, there's no need to worry about mail services operating hours. Our solution simplifies parcel collection by sending the recipient an email or text notification upon delivery. Our parcel lockers are secure and ensure delivery accuracy, with the highest end-user satisfaction rating.
Epson Inkjet Printers for the Higher Education Market
Even in the digital-age, high-quality, color-printed material are important tools that offer many advantages for educators and students.
Check out our interactive guide to see what Epson and MCC can do for your campus.