Cloud calling comes in all shapes and sizes.
Find the perfect balance for your organization. With Webex, cloud calling is a secure and more scalable way to serve your business communication needs.
The Power of Cloud Calling
Embracing the
Hybrid Workplace
Your guide to the new era of work
We're entering a new era of work. The recent shift to remote working has driven humanity to reimagine how businesses and teams operate when in-person meetings are not possible. Despite the challenges, we now have a unique opportunity to fundamentally improve how people work - wherever they are. The path forward is the hybrid workplace.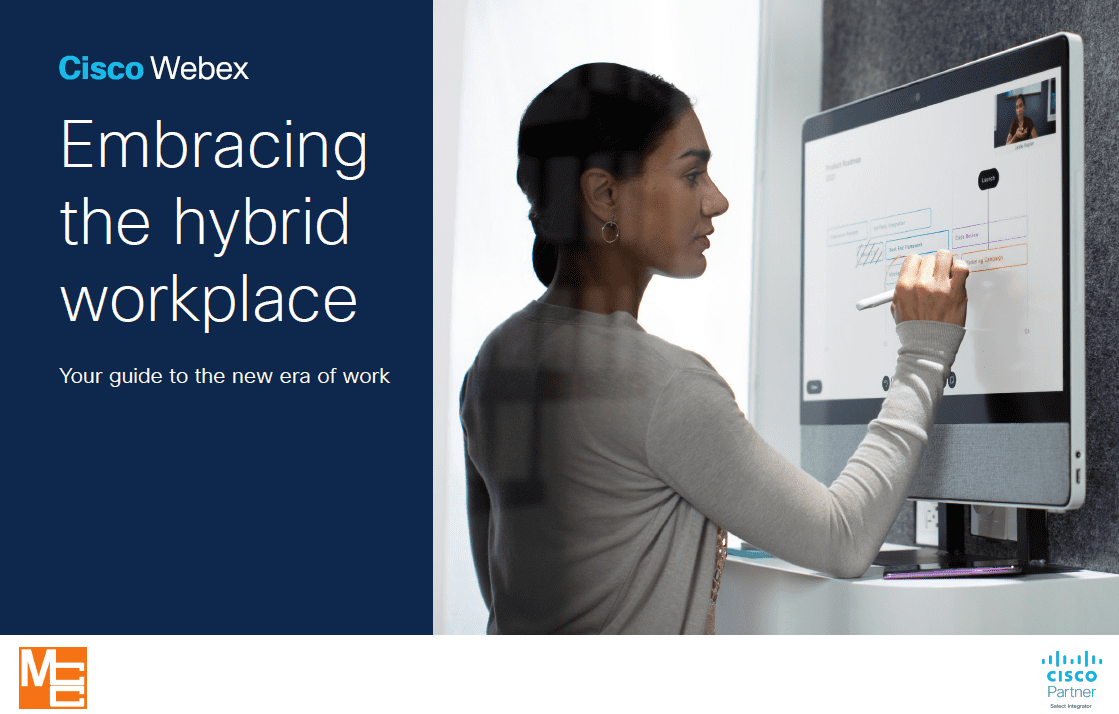 Mitel

Solutions
The modern workplace is more dynamic than ever. Your employees need intuitive tools that offer them with everything they need to collaborate effectively, engage with customers, and enjoy the freedom to work from anywhere. Mitel offers all of the above and more in one single easy to use and easy to deploy application featuring video, chat, messaging and sharing features. You can deploy it quickly and easily—no matter how large or small your business is, or what kind of communication challenges you face.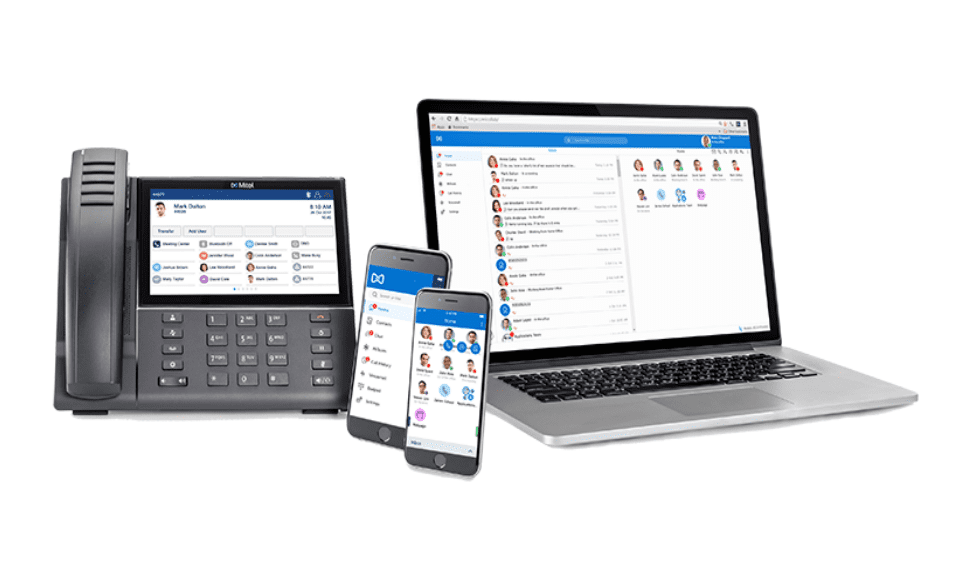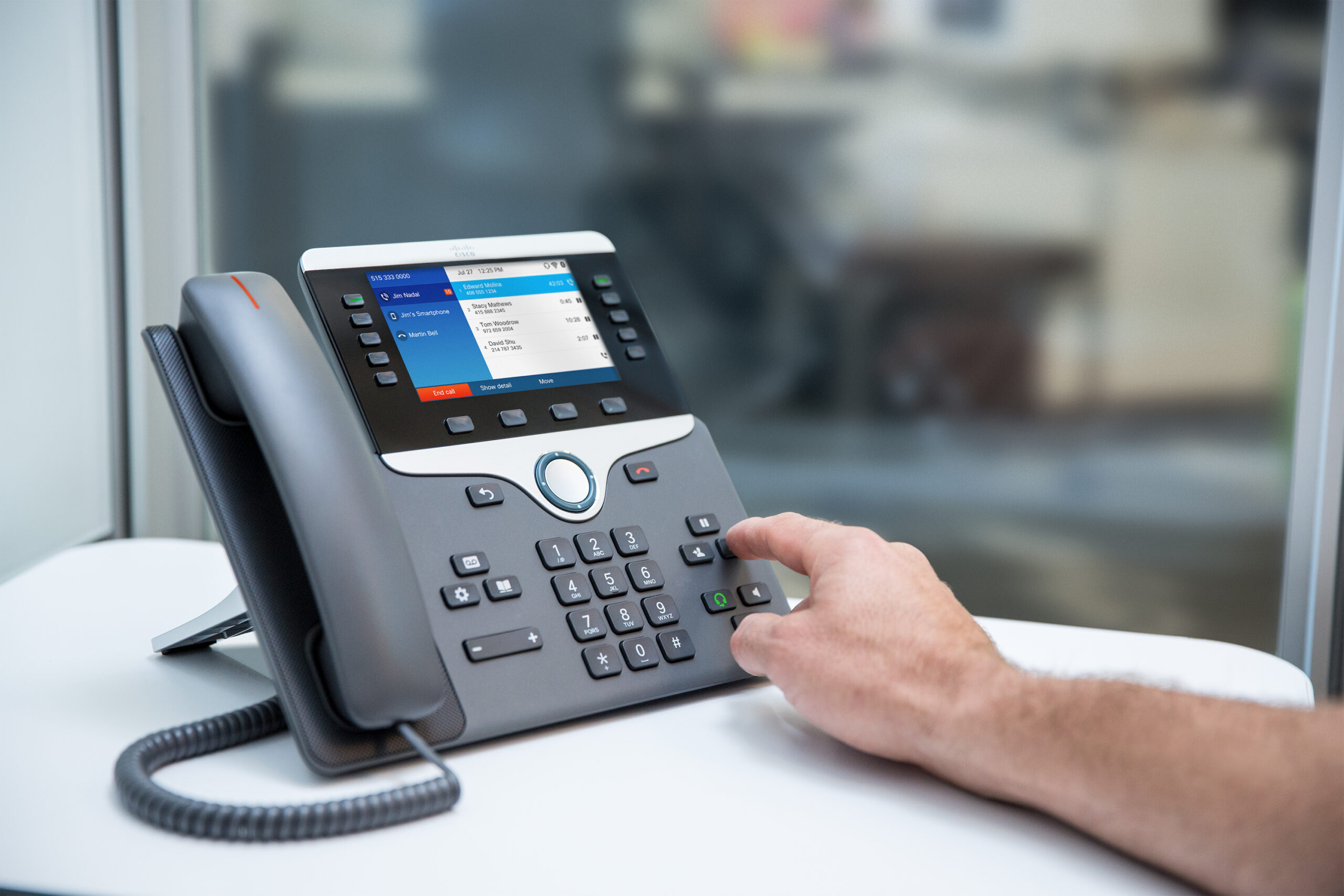 Cisco
Collaboration

Suite
Cloud calling is the more secure, scalable way to serve your business communication needs. But that doesn't mean you have to completely abandon your existing Private Branch Exchange (PBX) infrastructure. See how you can integrate cloud features to create the perfect balance for your unified communications (UC) needs—whether on-premises, in the cloud, or a mix of both.