The Future of Work is Hybrid
Webex is the collaboration suite that makes it easy.
It's time to stop settling for a clunky, outdated, and inflexible collaboration software. You deserve better—and Webex is here to help you get it.
Our software is built to spark creativity and power productivity. It's designed to connect hybrid teams, so you can enjoy the best of both worlds: the flexibility of working remotely while also benefiting from the collaboration of an in-person office space.
With Webex, your company can finally have it all: easy navigation, a beautiful interface that inspires creativity, and incredible functionality for getting work done quickly and efficiently.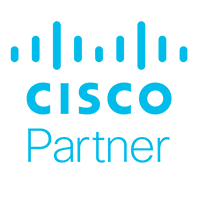 Introducing the all new Webex
Today's work-life experience is more demanding than ever. How can you connect teams across distances to do exceptional work? The answer is the all-new Webex, the single collaboration solution to bring people together at any time, from anywhere.
Discover how Webex can help create personalized, intelligent, and inclusive collaboration experiences for your entire hybrid workforce.
The Future of Work is Hybrid
As we begin to emerge from the global pandemic, one thing is for certain – the future of work will be forever changed.
Organizations are now looking to pivot out of remote work as a necessity, and move to a world of hybrid work by design. But what does that mean? Hybrid work isn't just about location. It's also about people, culture, safety, security, and unlocking new opportunities. When you work in a mixed-mode, you need technology to be adaptable and flexible for any role.