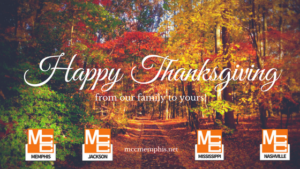 It began as a mere assignment to interview my fellow employees and write a blog post.  It turned into an interesting assessment of life inside MCC.
With a random and spontaneous approach, I asked employees of MCC, on an individual basis, one question: "What is it about working at MCC that you enjoy the most?" An unsuspected consensus was discovered. Time and time again, the answer was the same; the people are the best part of MCC.
"It's the people. They are more like family."
"The best thing is the people. Everyone is wonderful here."
"The people make me laugh! Everyone has their own special something to offer."
"The people and their willingness to help, make great teammates."
"I really enjoy what I do. The bosses are fun to work for, and my cubicle buddy is awesome! Feels like a family here."
"The people here make for extraordinary teammates, allowing us to serve our customers with superior results, unlike anyone else can."
I could have kept going, asking one employee after another, but I could sense that their answers would all be alike. The results of my one-on-one interviews with the employees of MCC proved that this company makes it a point to hire only the best of the best.
Together, as a team, as a family, Memphis Communications Corporation is eager and excited to serve YOU.
The MCC family wishes you and your family a happy Thanksgiving.  May your holiday be filled with joy and togetherness.