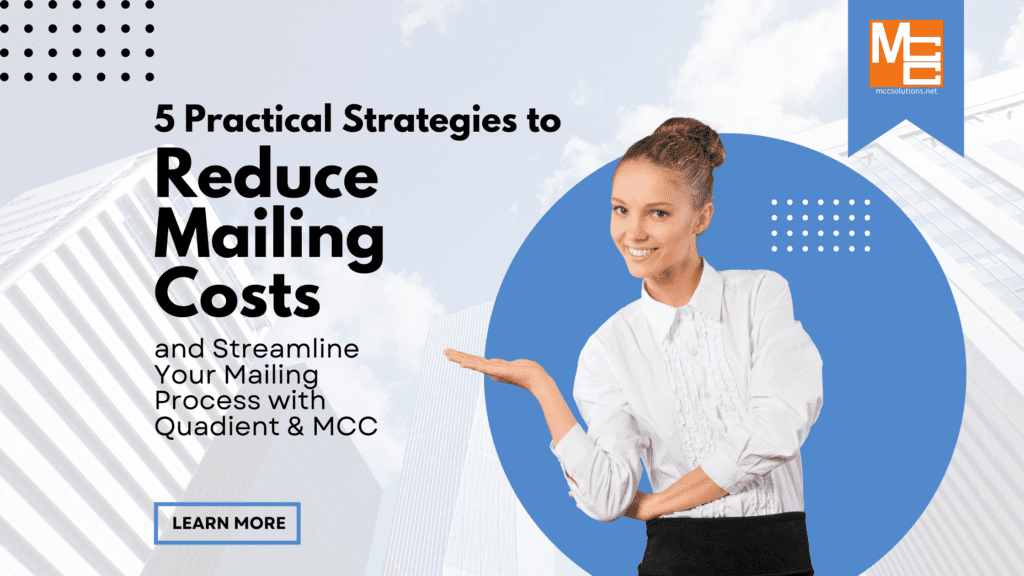 5 Practical Strategies to Reduce Mailing Costs and Streamline Your Mailing Process with Quadient & MCC
In the digital era, traditional mail may seem obsolete. However, many businesses still rely on physical mail for invoices, promotional materials, and more. Managing these mailing operations effectively can be a significant cost and time saver. Here are five practical strategies that business owners and decision-makers can implement to reduce mailing costs while streamlining their mailing process, all with the help of Quadient's innovative solutions.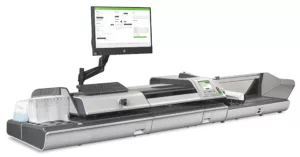 1. Leverage Commercial Base Discounts for Postage
One of the easiest ways to cut mailing costs is using commercial base discounts for postage. USPS and other postal services offer these discounts to businesses that ship large mail volumes. This simple step can save your business an immediate 5% on postage costs. It's an efficient way of handling large volumes of mail and ensures you're paying the exact postage every time.
Quadient's solutions like the iX-Series mailing systems, automatically calculate the correct postage using USPS commercial base pricing, ensuring you pay the lowest possible rate every time. For example, a business sending out 500 pieces of mail daily could save up to $1,000 a month just by leveraging these discounts.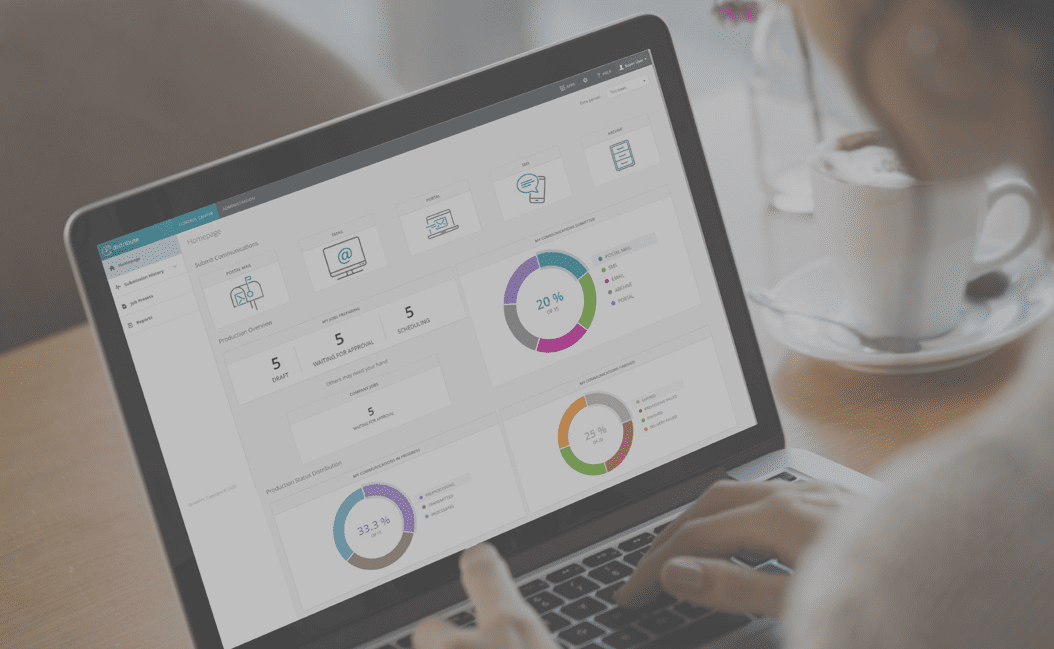 2. Support a Hybrid or Fully Remote Workplace
With the rise of remote work, managing physical mail can be challenging. A report published by Gallup earlier this year showed that 52% of U.S. employees were working in a hybrid model. The good news is, managing your mail remotely does not have to be a challenge.
Quadient's Web-Based Mail Center Management software allows employees to receive, sort, and send mail from anywhere in the world. This reduces the need for physical mailrooms and eliminates the delays associated with interoffice mail delivery.

3. Automate the Mail Process
Automation is key to reducing human error and increasing efficiency. Quadient's IN-360 Mail System automates tasks such as sealing, weighing, and sorting mail. It can handle up to 110 letters per minute, significantly reducing the time spent on manual mail preparation.
4. Enhance the Effectiveness of Mailing Lists
A targeted, up-to-date mailing list can dramatically improve the effectiveness of your mail campaigns. Ensuring your invoices, packages, statements, and other communications are received in a timely manner by the correct person is critical in business today. Mail returned due to bad addresses can be a significant cost to your business. Quadient's Data Quality Services ensure that your mailing lists are accurate, reducing wasted postage on undeliverable mail and improving response rates.

5. Get Invoicing Done Faster
Invoicing doesn't have to be a chore anymore. There are countless innovative and efficient ways to streamline customer communication while boosting your business's bottom line. One game-changer is automation – by harnessing the power of automation, you can merge, group, sort, fold, stuff, and seal envelopes seamlessly, drastically speeding up the invoicing process. Imagine saving hours, even days, by automating your mail run with a folder inserter. Plus, when you eliminate manual pre-processing, you can be 100% confident that your mailings are error-free. Remember, preventing mistakes is always easier than recovering from them.
Did you know that about 61% of late payments result from mistakes and errors? That's where an envelope-stuffing machine comes in, ensuring a faster process and significantly reducing errors.
In conclusion, adopting these strategies can significantly reduce your mailing costs and streamline your mailing process, saving you both time and money. Whether you're a small business looking to optimize your mailing operations or a large corporation aiming to automate your mailroom, Quadient's solutions have you covered.
Remember, it's not about eliminating physical mail; it's about making it smarter. With Quadient, you can do just that.