Businesses, no matter what their size, have many needs; one of them is "The Mail". Flyers, coupons, invoices and packages are constantly being sent to clients and potential customers. If your business receives a lot of incoming mail, then there is the job of sorting through and opening all those envelopes. Luckily, there are machines available to remove the hassle, and do the work for you! No more wasted time running to and from the post office. Spend less money on postage and packaging. Toss those letter openers and save your fingers from dreadful paper cuts. MCC has a division of dedicated sales and service professionals that are eager to meet your business's mailing needs through system implementation, education and training, and exclusive preventative maintenance.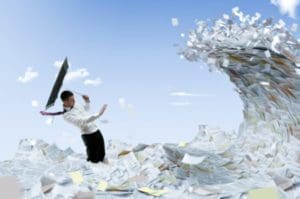 Postage meters and folding machines are two of the most popular pieces of mailing equipment for small businesses, helping save both time and money.
Postage meters, or postage machines, allow businesses to print postage on letters and packages without having to go to the post office. The meters also save you money, since postage meter rates are lower than the cost of traditional stamps. There are a number of ways postage machines enable a business to make significant savings:
Discounted postage rates through USPS
Reduced mail processing time
Reduced fuel use (from trips to the post office)
Accurate weighing and postage costs (this alone can save up to 20% per year on your mailroom expenses)
Reduced administrative costs
Branding opportunity – your postage labels can be personalized.
Letter-folding machines eliminate the time you spend manually folding, inserting, and sealing your mail, like bills, statements, letters and marketing materials. Make your mail more accurate, more efficient, and more professional. You invest a lot in your business image. Protect that investment with consistent, professionally folded mail.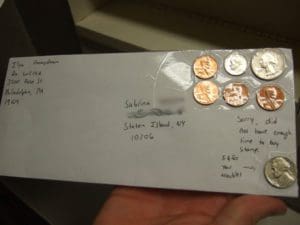 Automatic mail openers are a swift, convenient and secure solution to process incoming mail. Handle envelopes of different thicknesses without any pre-sorting, while opening a wide range of envelope sizes. Simply load your envelopes and let the machine automatically feed and open the envelopes on one, two or three sides as one envelope passes through the machine at a time. Protect contents from being cut or damaged, and give your staff more time to get on with more productive work.
The MCC Mailing Solutions Division is here to serve your business, whether you have low, medium or high volume mail!