Problems the Logistics and Manufacturing Industries Face
Delivering quality products from production line to the customer requires organization, timing, and a lot of data.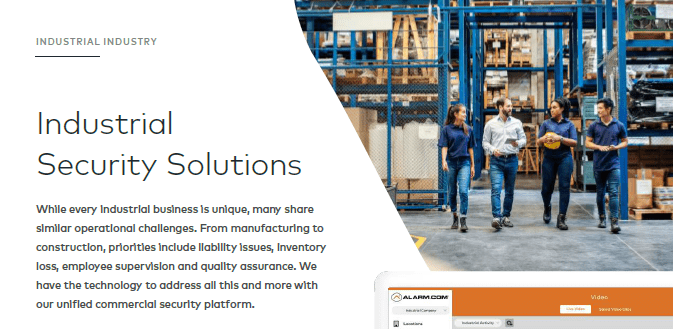 Industrial Security Solutions
While every industrial business is unique, many share similar operational challenges. From manufacturing to construction, priorities inlcude liability issues, inventory loss, employee supervision and quality assurance. We have the technology to address all this and more with our unified commercial security platform.
Smarter Printing for Logitistics and Manufacturing
MCC and PaperCut MF make print managment as easy and pain free as possible. PaperCut MF has helped over 75,000 organizations worldwide control their printing and copying costs while also reducing their environmental impact.