How We Can Help Houses of Worship
In uncertain times, nothing is more important than staying connected with your community. Your audience, your congregation, and your people need you now more than ever.
Our solutions help you automate tasks, keep your congregation safe, and communicate easily, allowing you to focus on what matters: your congregation, your community, and spreading your message.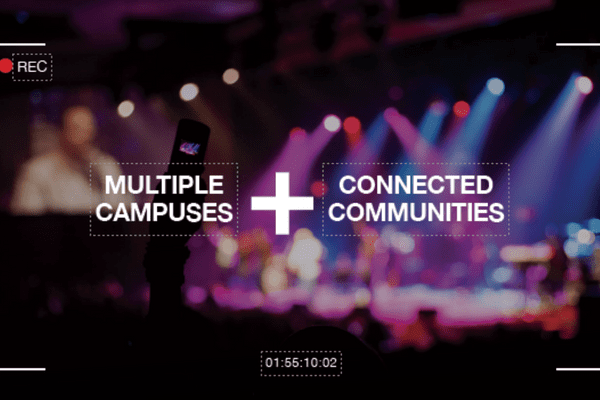 Video Production
Live video production solutions can play a big role enabling houses of worship to communicate outwardly to their congregation members who can only tune in on their TV, computer, phone, iPad or notebook. Our solutions make it possible for a small team, or a single person to deliver their message, professionally, in real-time, and have it available later for on-demand viewing.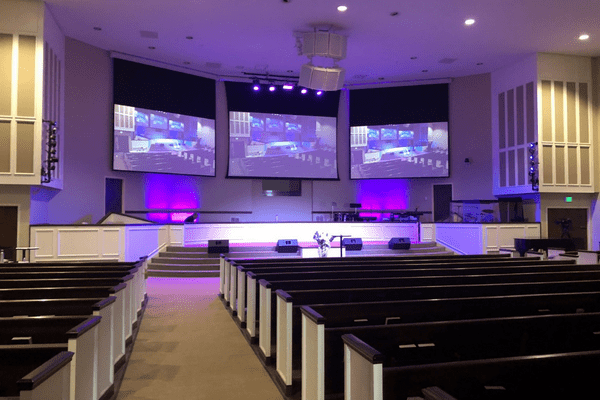 Lighting and Sound
Our lighting and sound experts are second to none and can design the perfect professional surround sound system or stage or theatre lighting solution for your worship service. Enhance your service and ensure your message is heard and seen from anywhere in the house.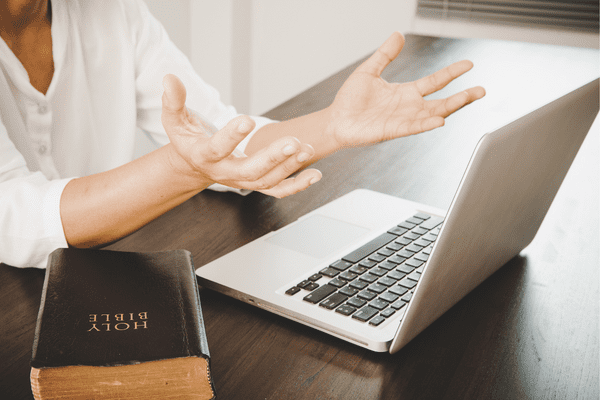 Document Management
CC offers a wide variety of document management solutions that allow you to streamline your document workflow and reduce printing costs. Our team of document experts will work with you to refine and automate your manual processes, streamline your printer fleet, and increase your staff's efficiency. Let MCC help you get more work done with the right document software.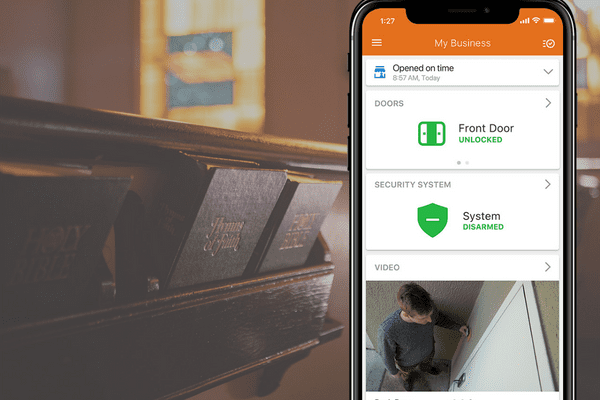 Security Solutions
The security of your congregation, staff, and guests is essential. With MCC Secure, an easy-to-use, all-in-one security platform, you can lock/unlock your doors, turn on/off lights, adjust your thermostat, and monitor the cameras in and around your building no matter where you are.
Capturing Hearts. Deepening Engagement. 5 Ways to Use Video to Strengthen Your House of Worship
The latest generation of multi-camera production systems and software is opening up a whole new world of powerful opportunities — from live-streaming your services and meetings to wider communities to recording messages, insight, and advice for on-demand viewing. And it's now easier than ever to make it happen.
In this guide, we're going to explore 5 key opportunities a scalable, easy-to-use video production system can open to houses of worship of all types and sizes.