Problems Facing the Financial Industry
In the digital world, there's no room for manual processes and systems. Financial institutions need to consider technology-based resolutions to industry challenges. This shift to a technology-first attitude will allow institutions to optimize existing processes and procedures for maximum efficiency.
"57% of employees in the financial industry can work from home; more than any other industry."
- U.S. Bureau of Labor Statistics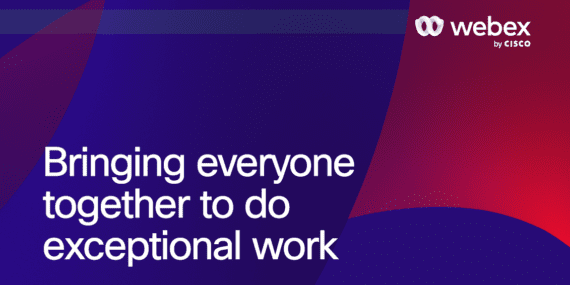 Seamless and Secure Collaboration with Webex
Looking for an easy and secure way to collaborate anywhere you are? Learn more about how Webex can help bring your employees together and get work done with seamless and secure collaboration from Webex.
Automate Your Mailing Operations
Within a growing competitive environment, companies are under extreme pressure to consistently deliver an optimal client experience. Ensuring every customer's mailing contains the right documents is more important than ever.
By pairing folder inserters with document automation software and customer experience tools, your business will intelligently connect with customers. In this eBook, we will show you how.