Communications Issues Facing the Corporate World
As technologies change, the way we do business has to change as well.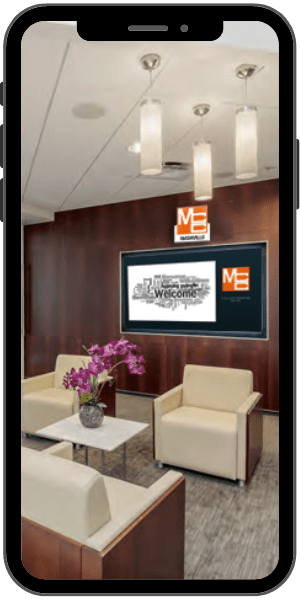 $8.58M
Productivity increase from time savings using both Webex meetings + devices to run efficient meetings.
Epson Inkjet Printers for the Business Market
Even in the digital age, high-quality, color-printed materials are essential tools that offer many advantages for educators and students.
Check out our interactive guide to see what Epson and MCC can do for your business.