Easy to Use Content Management System
MCC Media's widget-based content management system is designed to create dynamic content that quickly and easily communicates important information to patients and staff in your healthcare facility. Our platform allows seamless integration of cloud storage, social media, and internal software systems to ensure accurate and timely information sharing. With our interactive content options, your patients and staff will enjoy an engaging communication experience. Plus, our cloud-based system makes remote editing possible for teams working from anywhere in the world. Enhance communication in your healthcare facility with our powerful and accessible solution.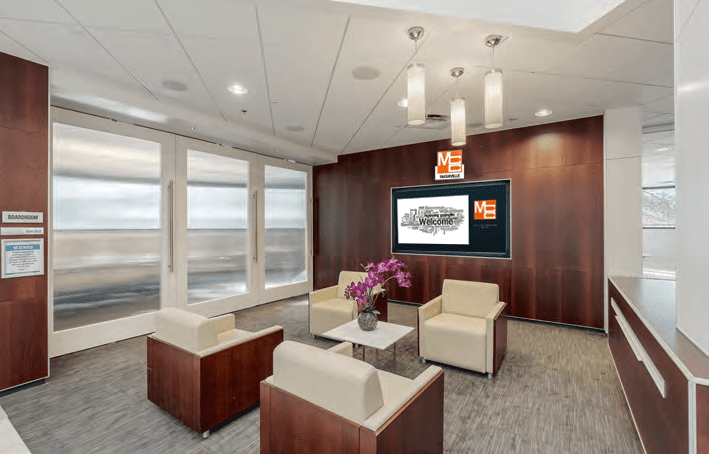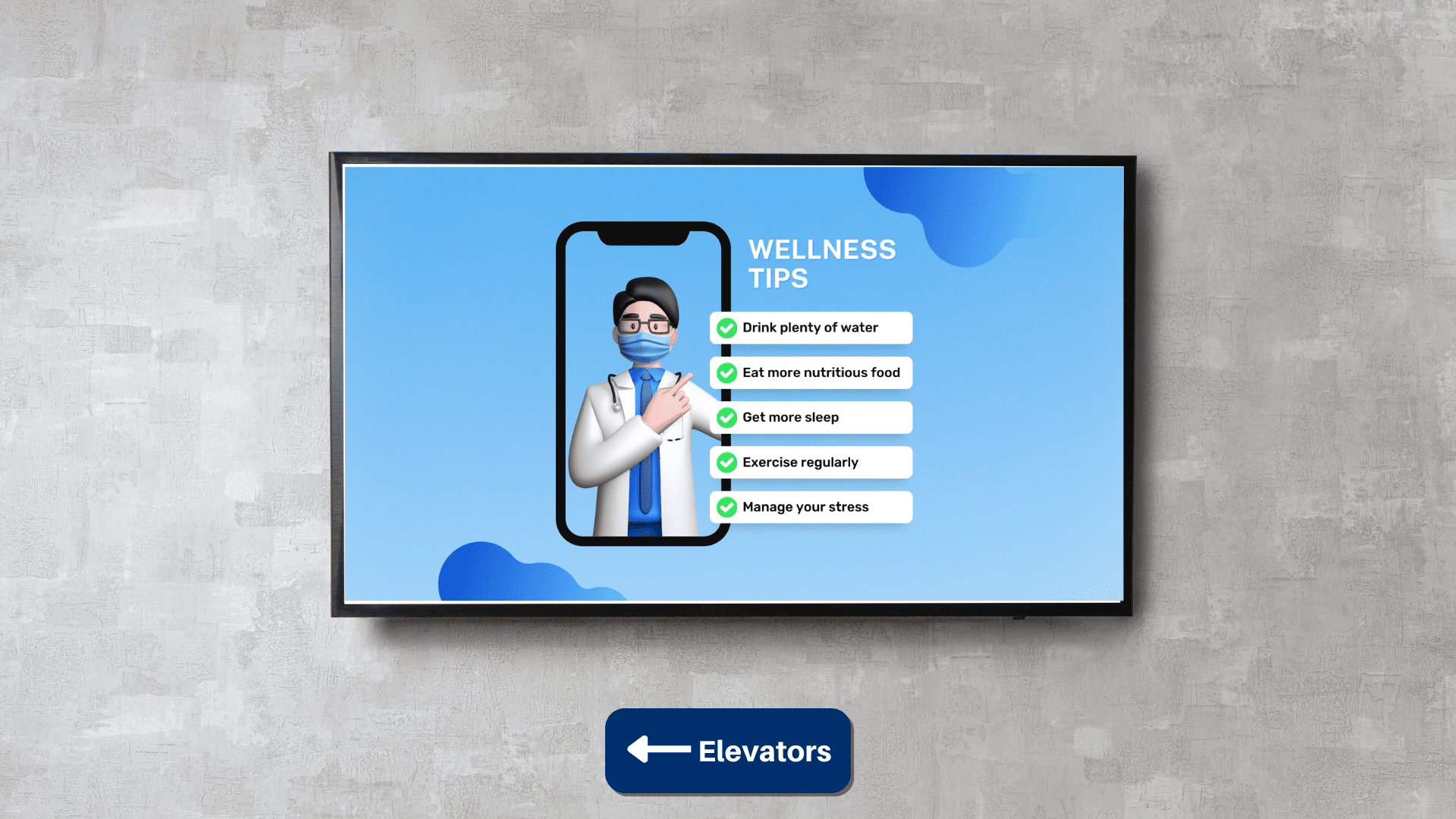 Streamline Communications with MCC Media
In today's modern healthcare facilities, communication is key. MCC Media, with its widget-based content management system, offers the perfect digital signage platform for healthcare facilities looking to streamline communications. Our platform allows for dynamic content creation and integrates seamlessly with a variety of sources such as cloud storage and social media, making it easier than ever to stay connected with staff and patients alike. With real-time updates, emergency notifications and other important information can be quickly disseminated without the need for manual paper signage. And, with the ability to automatically change signage information based on a schedule or other triggers, maintaining updated and accurate information has never been easier. Trust MCC Media to streamline your communications and take your healthcare facility to the next level.
Tailored to Your Needs
In healthcare facilities, clear communication can make all the difference between a good and a bad experience for patients. With MCC Media's digital signage platform, you can tailor your messaging to the needs of your facility and display wait times, marketing messages, and internal communications with ease. This powerful platform is designed to be simple to use but flexes to meet any communication need you may have. It's this flexibility that sets MCC Media apart from other providers. Whether you need indoor or outdoor signage, lobby displays, employee-specific messaging, or interactive kiosks, MCC Media can provide a tailored solution that displays the information you need, where you need it, and when you need it.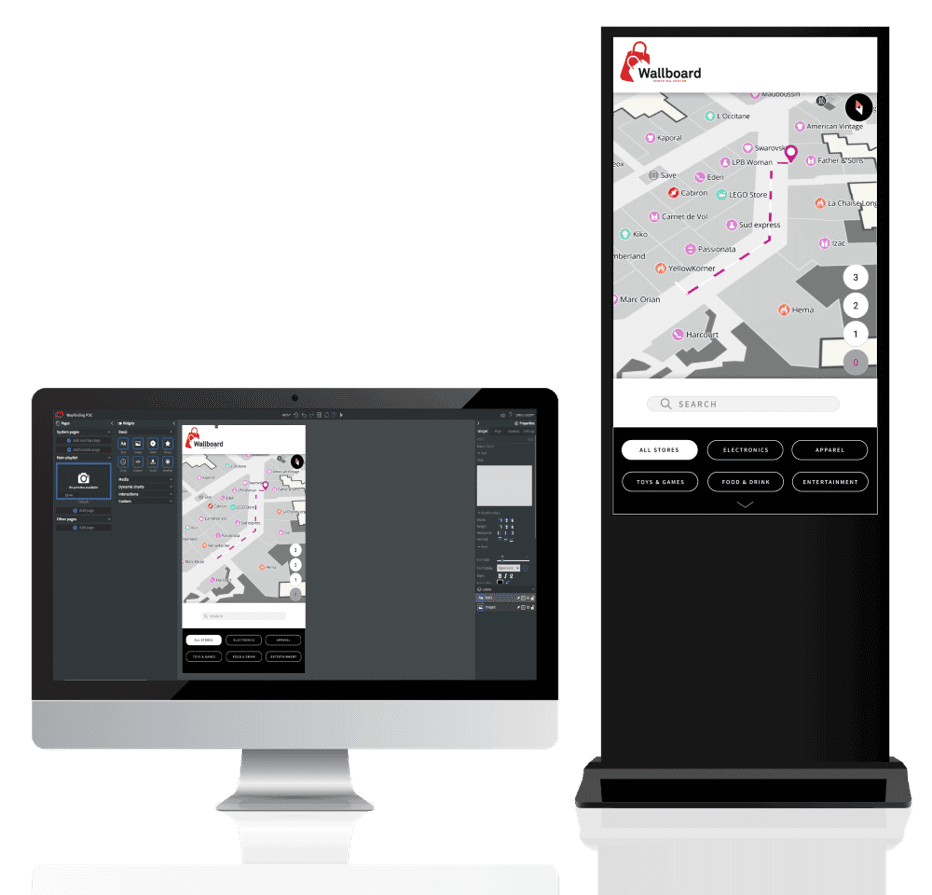 Ready to see MCC Media in action?
Schedule a demonstration today. Our team will work with you to understand your unique needs and show you how our platform can transform the way your healthcare facility communicates. Don't wait - schedule your demo now and experience the power of MCC Media.
The right digital signage program in healthcare facilities can help improve the patient experience.
Healthcare communications is a rapidly changing industry. As technology evolves, so do the ways in which healthcare providers can communicate with their patients and keep up with developments in medicine. Digital signage provides an opportunity to reach people worldwide, no matter where they are or what time of day it is. Read More